Crowdfunding "Up To A Fifth" Of UK Deals – Telegraph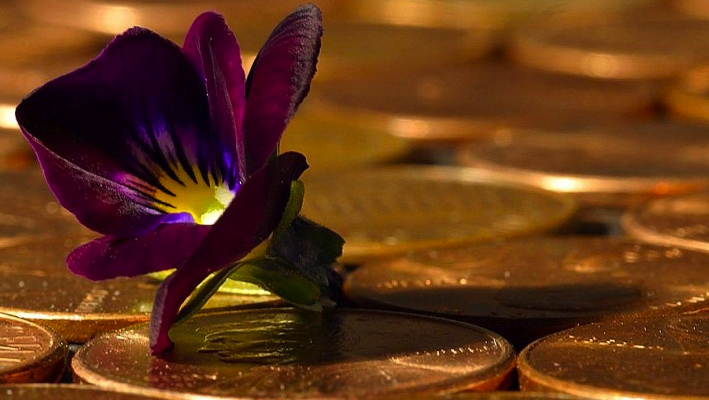 Today, we start with a look at the crowdfunding deals on the other side of the fence – equity investment.
Investment in shares offered via crowdfunding accounted for "almost a fifth of all the visible equity deals in the UK during the first half of last year," according to a Telegraph news report.
"The funding model, which allows growing firms to access capital from a wide pool of armchair investors, has grown exponentially since its inception in 2010.
"Data company Beauhurst, which conducted research on behalf of the Government's British Business Bank and the Department for Business, Innovation & Skills, found that just 2pc of deals were crowdfunded in 2011, rising to 5pc in 2012, 10pc in 2013 and finally 18pc by 2014.

"While crowdfunding is becoming a popular way of raising seed finance, making up 32pc of these early-stage financing rounds in the first half of last year, the amount raised is still small.
"Some 91pc of crowdfunded investments are worth less than £500,000, 97pc below £1m. Just 2.2pc of the total equity investment in the UK was crowdfunded during the six-month period.
"However, as more established companies turn to crowdfunding to raise capital, the value of these deals will rise, the report claimed."
Risk
*** Money&Co.'s latest loan offering on site now has just 23 per cent more to go before it reaches its £500,000 target. The B-rated loan from the soft furnishings manufacturer is currently offering an indicative yield of over 10 per cent. The average yield achieved by Money&Co. lenders across all offerings is currently 8.83 per cent.
It is very important that lenders appreciate that, while we vet loan offerings very carefully, lending carries risk. Please read the risk warnings on our Home page, and in our Frequently Asked Questions. See also this video, which explains more about lending, including the potential benefits of spreading capital across a range of loans to lower risk.
---
---