Better Data, Better Decisions – Money&Co. Welcomes New Crowdnetic Platform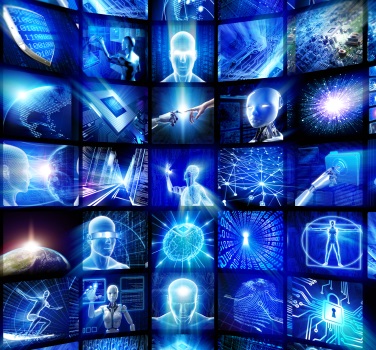 Crowdnetic, the US crowdfunding market data specialist, has launched a UK data platform, CrowdWatchUK – a move warmly welcomed by Money&Co.
Crowdnetic says that it "plans to deliver the same transparency for securities-based crowdfunding and marketplace lending in the UK that it has already successfully implemented in the US". The company recently announced strategic partnerships to provide private company data via CityAM and Digital Look.
Now, with the launch of its subscription-based platform, consumers in the UK will have access to Crowdnetic's data as well as analytical tools including:
A macro-analytic dashboard of critical daily data
Details on a company's raise status and a direct link to its fundraising page
Intuitive tools for top-down deal screening
Customizable screeners, watch lists, alerts and portfolios
Data-visualization tools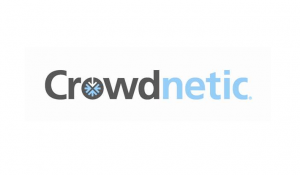 CrowdWatchUK is designed to provide users with easy access to analyse, compare and research private companies publicly raising as well as securities-based real estate crowdfunding investments in real time.
"Securities-based crowdfunding is an expanding industry that continues to emerge across the globe.  As there is no single model to its adoption and even within regions there is little consistency, a tremendous need exists to aggregate this data and provide transparency," commented Crowdnetic CEO, Luan Cox. "We are proud to announce our first oversees standalone product release, CrowdWatchUK, as we continue to address this demand by providing tools to help investors navigate this asset class."
"Our fast-expanding industry cannot operate without timely and accurate data," said a Money&Co. spokesman. "The Crowdnetic initiative can only help standardise data and so facilitate this process. This is a very welcome move that can only benefit the P2P and equity crowdfunding."
Crowdnetic says it believes that the growing popularity of alternative finance in Europe is underscored by the push for a regulatory framework that would establish a unified capital market. The company has established a London office headed by the savvy Adam Braggs, and the word is that Crowdnetic is poised for further expansion into the rest of Europe.
Risk
*** Money&Co.'s latest loan offering on site now has just 23 per cent more to go before it reaches its £500,000 target. The B-rated loan from the soft furnishings manufacturer is currently offering an indicative yield of over 10 per cent. The average yield achieved by Money&Co. lenders across all offerings is currently 8.83 per cent.
It is very important that lenders appreciate that, while we vet loan offerings very carefully, lending carries risk. Please read the risk warnings on our Home page, and in our Frequently Asked Questions. See also this video, which explains more about lending, including the potential benefits of spreading capital across a range of loans to lower risk.
---
---