P2P Crowdfund Lenders Can Vote For Certainty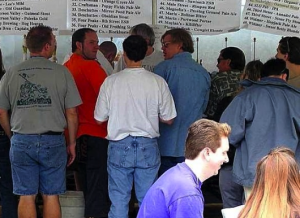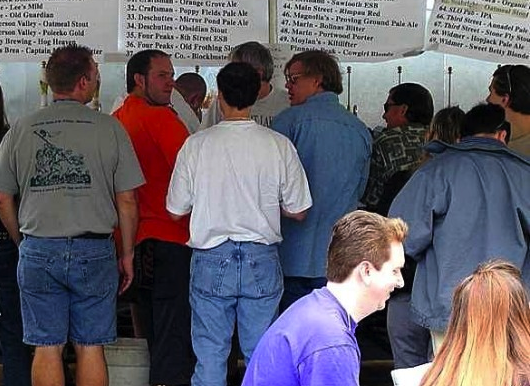 Markets don't like uncertainty, as Money&Co.'s CEO, Nicola Horlick, points out in her latest blog. "The polls continue to suggest that the election result is far from certain in the UK and this is affecting the stock market and currency markets. The FTSE 100 index fell 1.63 per cent in March and Sterling has been weak against the dollar, falling 4.4 per cent in the last month, and is off its recent highs against the Euro having fallen 2.8 per cent since mid-March."
While it should be pointed out that peer-to-peer (P2P) business loans are a separate asset class, with their own strength and weaknesses, and different types of risk inherent in them, the returns can be attractive: "The stock market has only risen by 2.62 per cent over the past twelve months, which makes the yield on Money&Co.'s loans look particularly attractive. If you had invested in all of our loans to date, you would have an average gross yield on your portfolio of 8.92 per cent or 7.92 per cent after the lender fee of 1 per cent," writes Nicola.
Loans Latest
Money&Co. lenders didn't seem to take a break over Easter, with lots of activity on site.
Data tracking company Globavista, an A-rated offering, has 17 per cent of its £500,000 target. Current indicative gross yield is 8.8 per cent.
Soft furnishings manufacturer, Ultimate 99 Limited, a B-rated offering with a current indicative gross yield of 10.2 per cent, has achieved 100 per cent of its target, with five days to go. Bids from lenders have continued to come in, driving down the cost of credit for the borrower. There's still a chance to bid, but the loan closes tonight.
Olsen Doors & Widows, a B-Rated offering with a gross yield of 10.4 per cent at the time of writing, has attracted 22 per cent of its £25,000 funding target, adding more than two per cent in the past day. The loan auction closes in three weeks. For more on the above, click here.
 Risk – Please Read
*** All the above should be read in the context of the risk warnings in this paragraph. It's very important that we point out to lenders that lending to our companies – carefully vetted as they are – carries risk. We take a legal charge on the assets of the companies and would step in to protect our lenders in the event of a borrower's defaulting on a loan. But before committing capital, please see the risk warnings on site, and in our Frequently Asked Questions. It's also a good idea to take independent advice from an accountant or solicitor. See also this video, which explains more about lending, including the potential benefits of spreading capital across a range of loans to lower risk.
---
---