Alternative Finance Means 'We're All Winners'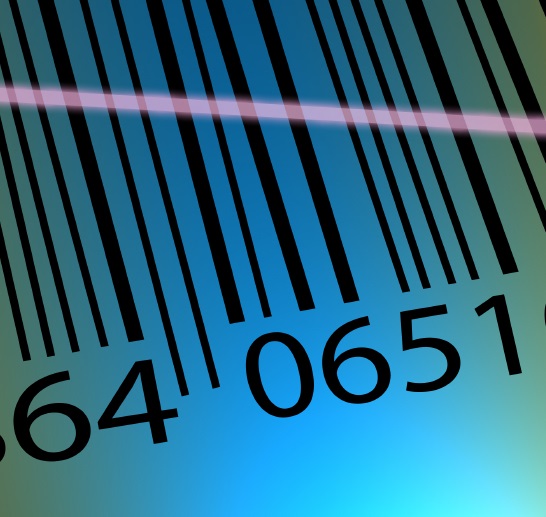 It may seem complacent, but we always knew we were in a good place at Money&Co. Bringing people and businesses together in peer-to-peer (P2P) business lending is a central part of the burgeoning alternative finance industry.
And according to recent article in Bridging and Finance, "the rise and growth of the UK's alternative finance industry has meant we're all winners". The report quotes according Louise Beaumont, head of public affairs at GLI Finance, investor in the global alternative finance sector.
"Speaking on a panel at the recent Innovate Finance Global Summit 2015, Ms Beaumont talked about the increasingly important role alternative finance is playing in supporting SMEs, as well as arguing that SMEs are the 'engine room of the UK economy'."
Regular readers and followers of alternative finance will be aware that P2P is the fastest-growing sector of crowdfunding.
According to Money&Co.'s chief technology officer, Mike Stewart, yesterday saw "a lot of activity" on site ahead of the closure of the auction on the loan offering from soft furnishings manufacturer, Unlimted 99. The £500,000 target for this B-rated loan was achieved five days before deadline. Subsequent bids from would-be lenders drove down the cost of credit. The loan was locked at 10.1 per cent, a fall of nearly half a per cent from the intital target rate – and a far cheaper rate than the company had been able to source from the banking sector. Moreover, it's a handy yield for lenders.
There are two other loan auction currently available on site – with A and B ratings, and gross indicative yields of 8.9 and 10.6 per cent at the time of writing.
Risk 
It is very important that lenders appreciate that, while we vet loan offerings very carefully, lending carries risk. Please read the risk warnings on our Home page, and in our Frequently Asked Questions. See also this video, which explains more about lending, including the potential benefits of spreading capital across a range of loans to lower risk.
---
---