'UK To Shrug Off Stagnation' – Nicola Horlick In Huffington Post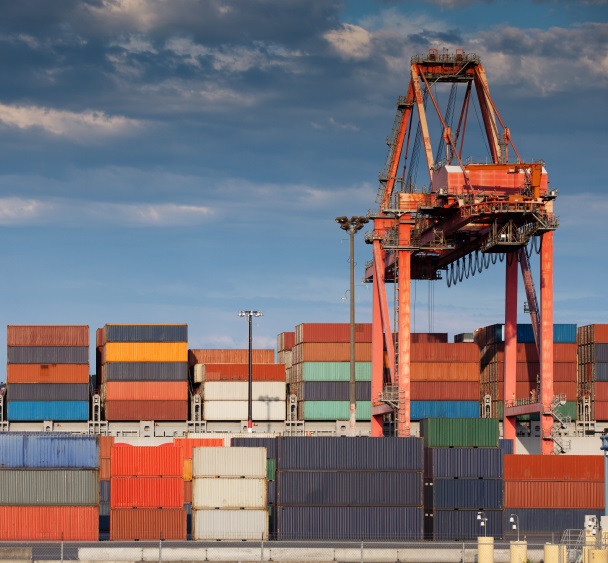 The current stagnation is unprecedented and is difficult to explain, says Money&Co. CEO, Nicola Horlick in her latest Huffington Post blog. "It appears that more people have been employed and they are being less productive," she adds.
"There has also been a drag on productivity as a result of the fall in the oil price and the winding down of activity in the North Sea (partially related to oil being exhausted in some fields)."
The financial services sector has been widely praised in many quarters as the driving force of the UK economy. Yet, Nicola argues, it is fraught with inefficiencies – lots of property and people, etc. Her conclusion? "[The sector] has also had a negative effect on overall levels of productivity. Finally, investment has been weak in the UK, which has been attributed to a lack of credit available to companies and there needs to be a period of catch up in order for companies to improve productivity."
All of which might seem to be reasons for gloom. Not a bit of it.
"The stock market has been volatile in recent weeks, making new highs and then falling back," she concludes. "This is likely to continue until there is certainty as to the complexion of the next government. Nonetheless, there is much to be optimistic about and 2015 should prove to be a reasonable year for the UK."
To examine her reasoning, click here. 
Loans & Risk
*** There has been significant bidding on the loan offerings on site in the past few days. For more click here. NB: lending carries risk. Read warnings on our Home eage, Lend page and in our Frequently Asked Questions.
---
---