Get Tooled Up With An A-Rated Loan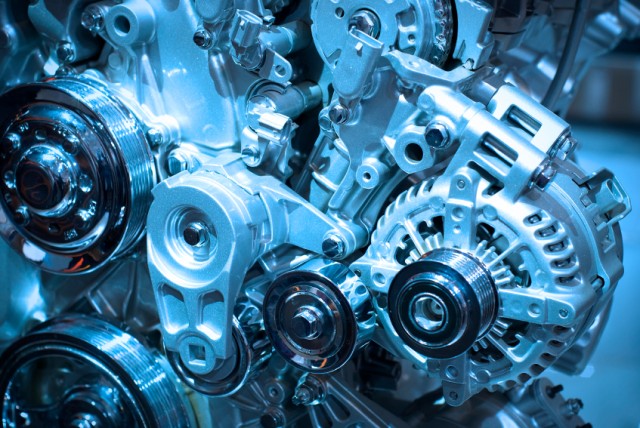 The latest loan on our site is an A-rated two-year loan with a gross indicative yield currently running at 9.7 per cent. The loan is to fund the management buyout of a Telford-based equipment supplier.
We supply the company's own description of itself here. We have used our best efforts to ensure that these representations are correct, but cannot warrant that this is the case. The company has been through Money&Co.'s rigorous credit-analysis process, and has achieved a rare A-rating.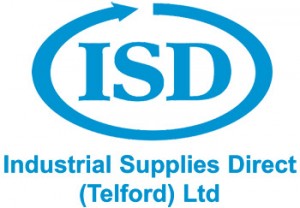 "Industrial Supplies Direct (Telford) Limited t/a Tools R Us (ISD), supplies everything from standard metal washers to bespoke manufactured products to fit exact client requirements. ISD have a catalogue and a website with approximately 70,000 products listed and we can source many more if needed. Examples of the products we have provided to our clients include; washers, Chemicals, specialised one off bolts, clothing, eye protection, TV's and car tail lights! The emphasis for ISD truly is to exceed all client expectations with customer service being our number 1 priority. Whilst ISD have a huge catalogue of products, our USP is the fact we source ALL products a client would require meaning we are a 'one stop shop' and save clients time and money compared to using 2-3 different suppliers. Our continued success is built on delivering the following for our clients (a) Simplicity (b) Convenience & (c) Outstanding customer service, which in turn all leads to less wasted time and less cost!"
For fuller detail, register or login.
*** Please remember that lending carries risk with it. See the warnings on our Home page and in our Frequently Asked Questions.
---
---