Why Buy When You Can Lend? – Telegraph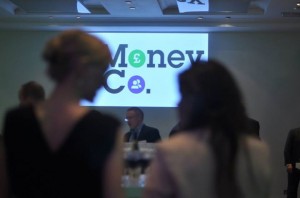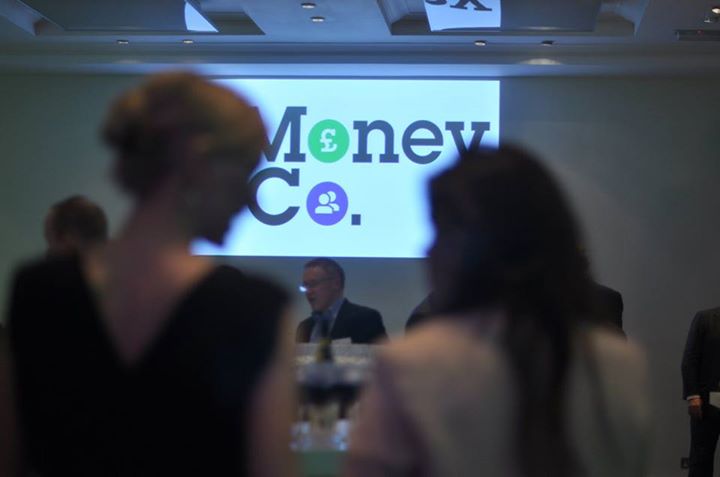 It's something of an anomaly, but maybe it's a good one. Journalists are able to say more about lending to companies than the crowdfunding peer-to-peer debt platforms (such as ourselves) are allowed to do.
This recent piece in the Telegraph makes a direct comparison between buying shares and making loans to companies that we ourselves couldn't do. "Why buy shares in a company when you can lend to companies for more than 6 per cent?" is the headline of Richard Dyson's piece. That's about as self-explanatory as it gets. The article, which is available in full here, goes on from our P2P sub-sector of crowdfunding to look at corporate bonds.
There are two reasons why it may be a good idea to let the journalists do the talking.
First, the Financial Conduct Authority (FCA) is quite rightly taking its time examining the qualities of P2P business loans as an asset class. Of course, hedge fund managers are not hesitating to invest, as the expanding derivatives markets indicate (we'll be posting a blog on this shortly). But prudential control is good.
Second, lenders or investors (however you term them – "yield seekers" might not be a bad phrase) need an impartial source of commentary. We do our very best to highlight risk, and not to make specious comparisons between asset classes. For example, when comparing the P2P loans on this site, we always indicate that three criteria must be considered: security, access and yield. So maybe it's best to let the journalists do the talking. For now, at least.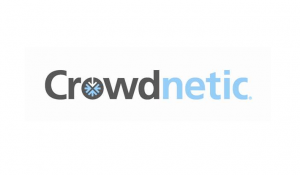 *** Places are going fast for the Discover The Power Of The Crowd conference at London's RAC Club on 28th May. Sponsored by CityAM, CrowdneticUK and Another Crowd, speakers include Money&Co. CEO, Nicola Horlick, Justin Urqhart Stewart of Seven Investment Management, Brian Basham of Archover, another P2P crowdfunder, James Codling of leading equity crowdfunder, Venture Founders – with senior fogures from the UK Crowdfunding Association, Bryan Zhang of Cambridge University, global law furm King & Wood Mallesons, and other top speakers who will be presenting and debating on the discussion panels. 
To buy tickets for this event – which includes lunch and network drinks, click here.
---
---