Accenture Reports Revolution In Financial Technology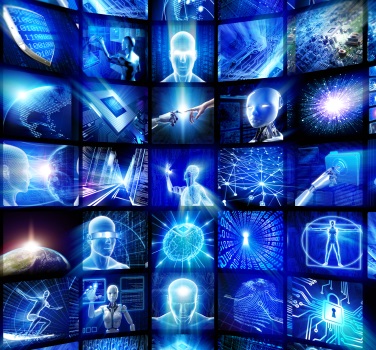 A new report from consultants, Accenture, shows explosive growth in the financial technology (FinTech) sector. Accenture believes that a "digital revolution in financial services is under way". Money&Co., as a peer-to-peer business lender in the crowdfunding sector, is right at the heart of this movement. 
Fintech Innovation Lab London carries the report: "Investment in financial-technology (fintech) companies grew by 201% globally in 2014, compared to 63% growth in overall venture-capital investments, confirming this sector as a hot ticket. Expectations for new digital start-ups in the industry continue to swell, with the amount of money flowing into first round investments alone growing by 48%.
"It is clear that the digital revolution in financial services is under way, but the impact on current banking players is not as well defined. Digital disruption has the potential to shrink the role and relevance of today's banks, and simultaneously help them create better, faster, cheaper services that make them an even more essential part of everyday life for institutions and individuals.
"To make the impact positive, banks are acknowledging that they need to shake themselves out of institutional complacency and Executive Summary recognise that merely navigating waves of regulation and waiting for interest rates to rise won't protect them from obsolescence. This Accenture report brings together the views of 25 influential financial services executives involved in innovation, and maps out the activities that established players have identified as necessary to allow them to disrupt their own business model rather than watch challenger models disintermediate them."
The full report can be found here.
*** There are still some places left for the Discover The Power Of The Crowd conference at London's RAC Club on 28th May. Sponsored by CityAM, CrowdneticUK and Another Crowd, speakers include Money&Co. CEO, Nicola Horlick, Justin Urqhart Stewart of Seven Investment Management, Brian Basham of Archover, another P2P crowdfunder, James Codling of leading equity crowdfunder, Venture Founders – with senior fogures from the UK Crowdfunding Association, Bryan Zhang of Cambridge University, global law furm King & Wood Mallesons, and other top speakers who will be presenting and debating on the discussion panels.
To buy tickets for this event – which includes lunch and network drinks, click here.
---
---