Discovering the Power of the Crowd With CityAM and CrowdneticUK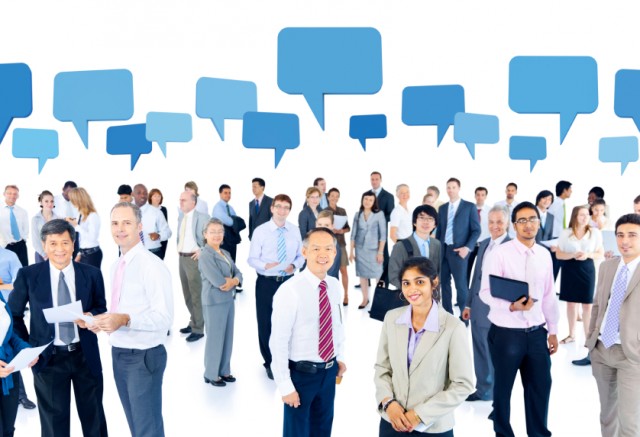 Leading financial media organisation, City A.M., crowdfunding data benchmarker, CrowdneticUK, and alternative finance intelligence platform, Another Crowd, are pleased to announce the line-up for a ground-breaking conference on crowdfunding to be held at London's Royal Automobile Club on 28th May.
"The basic idea is to provide a high concentration of top-quality individuals and companies in the crowdfunding space," said Martin Muncaster of City A.M. "This won't be just a talking shop, but an event with real, practical value. Our speakers will address the primary business and financial needs of borrowers and the options that crowdfunding offers. The conference will cover seed-capital and mezzanine equity investment, and drill down on the borrowing opportunities available to more mature small and medium-sized businesses."
Gordon Rae, publisher of Another Crowd added: "We'll also look at the delicate operation of building a portfolio of equity and debt crowdfunding investments. This is a very young, exciting market, one where investment professionals are racing to standardize the industry and nail down the characteristics of what are essentially new asset classes – crowdfunded debt and equity investment."
Rae believes that the Discovering The Power Of The Crowd event will bring a unique focus on the fast-growing alternative investment markets, and the attendant legal, regulatory and commercial requirements needed to sustain success for companies seeking capital, equity investors and lenders alike.
The event will be co-hosted by City A.M.'s deputy features editor, Harriet Green, and Money&Co.'s director of communications, Martin Baker.
See the day's programme below (this programme is subject to change): 
10.00 – Opening remarks, Martin Baker, director of communications, Money&Co.
10:05 –  Justin Urquhart Stewart (Seven Investment Management) – Justin's tour of alternative finance and crowd networking
10.45 – Jeff Lynn (Seedrs.com) – how it all began, where it's going
11.30 –  James Codling (Venture Founders) – later-stage funding for equity raises
12.15  – Nicola Horlick (Money&Co.) – P2P lending's new horizons
13.00  – Lunch, hosted by Brian Basham, executive chairman, Archover
14.00 – The crowd as publisher – media disintermediation – Martin Baker, Paul English (Wet Zebra Media)
14.15 – Brian Zhang (Cambridge University)  – European benchmarking, future market expansion
14.45 –  Karen Butler – King Wood & Malleson, on regulation
15.15 – Panel discussion, chaired by Julia Groves (UKCFA & Trillion Fund): Adam Braggs (Crowdknetic ), Bryan Zhang, Karen Butler, James Codling + Gordon Rae, Another Crowd
16.20 – Closing remarks – Martin Muncaster
16.30 – Drinks and networking
To buy tickets for this event, click here.
For more information on City A.M., click here. Another Crowd's website is viewable here, and CrowdneticUK's web presence can be found here.
---
---