Money&Co. Heading North On Crowdfunding Tour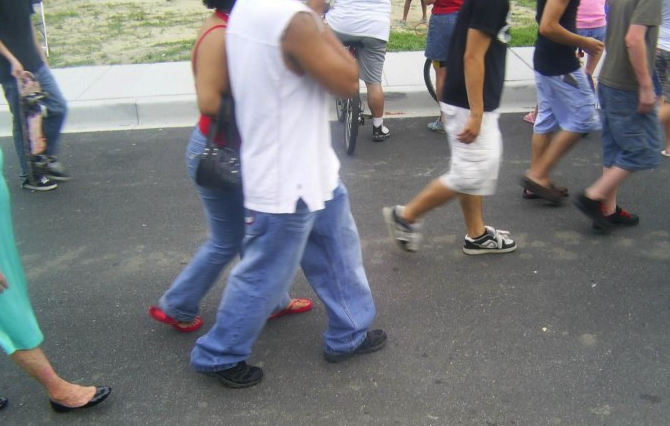 The business publication Business Quarter features a piece by North-East lawyer Richard Butts of Ward Hadaway. The article is clearly written, and offers a tour of the crowdfunding world, and the opportunities it represents for small businesses. Its primary focus is on bringing people and businesses together via peer-to-peer business lending – in other words, exactly what we do here at Money&Co.
"For the uninitiated, crowdfunding can take a number of forms, including loans (such lending is often called peer-to-peer lending), invoice trading, investment-based funding (such as debt and equity securities) and reward-based or donation-based funding, but the common denominator is funds being invested in a business mainly by individuals but also by institutions, which are known as the crowd.
"The UK now has an established market for crowdfunding. Figures published in November 2014 calculated that loans made on loan-based crowdfunding platforms in 2014 amounted to almost £1.3bn and that the amount raised in 2014 on investment-based crowdfunding platforms was expected to be £84m, with the growth in both forms of crowdfunding at around three times the levels seen in 2013.
"The Financial Conduct Authority (FCA) is responsible for regulating loan-based crowdfunding platforms and investment-based crowdfunding platforms and last year set out new rules governing such crowdfunding activity.
Money&Co. is coming to spread the crowdfunding word to the North East later this month. We'll be announcing details shortly.
Not long to the Discover The Power Of The Crowd conference at the RAC in London on 28th May. See the latest details of this exciting line-up at another Another Crowd, the crowdfunding intelligence platform. Below is the outline agenda of the day's events, which include lunch and networking drinks. Money&Co.'s CEO, Nicola Horlick, will be speaking, along with other luminaries from the alternative finance industry.
To buy tickets for this event, click here.
---
---