Analysing Crowdfund Analysts – And New Addition To Conference Line-Up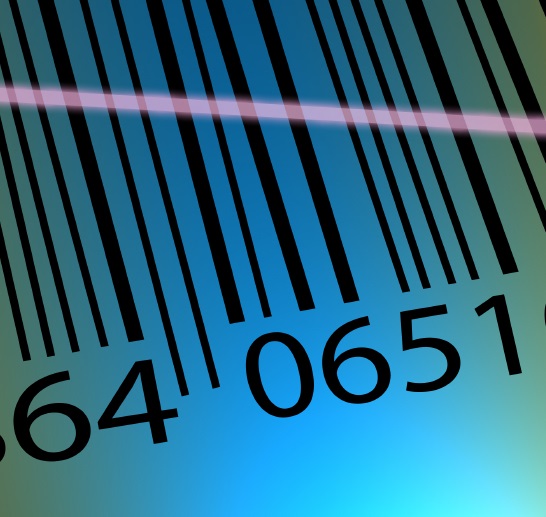 Scaremongering or far-sighted commentary? In the latest Money Matters blog, we take a look at the reporting of what's going on in the US peer-to-peer (P2P) crowdfunding sub-sector.
In addition, we believe "there's a lot to be written about the similarities and differences between the older (yet in many ways less mature) US P2P crowdfunding market as compared to the UK P2P market.

The attitude to and assessment of risk, the regulatory framework, the mix of what constitutes a "crowd" (both markets are a mix of the individual and the institutional investor – but the US is fast becoming institution-dominated "marketplace lending" while the UK for the moment has less of an institutional bias)."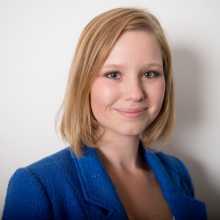 *** Conference news. We're delighted to announce that Nick Levine, accountant, journalist and FinTech sector specialist, will be a guest interviewer at the forthcoming Discovering The Power Of The Crowd conference on 28th May at the RAC club in London. Nick will moderate one of the sessions, and its subsequent audience Q&A. Nick joins the conference moderator team of Martin Baker of Money&Co., and Harriet Green of CityA.M. (pictured above)
Nick will be introducing one of the City's best-known figures:
10:05 – Understanding Alternative Finance and Crowdfunding
Overview of the crowdfunding landscape
How modern finance is transforming itself
Why alternative finance is becoming the mainstream
Justin Urquhart Stewart (Seven Investment Management)
The full agenda for the conference, with its star-studded line-up, and focus on borrowers' needs – and how lenders and investors can build a good portfolio of shares and loans – can be found here.
---
---