As Cash Floods In, A Guide to P2P Lending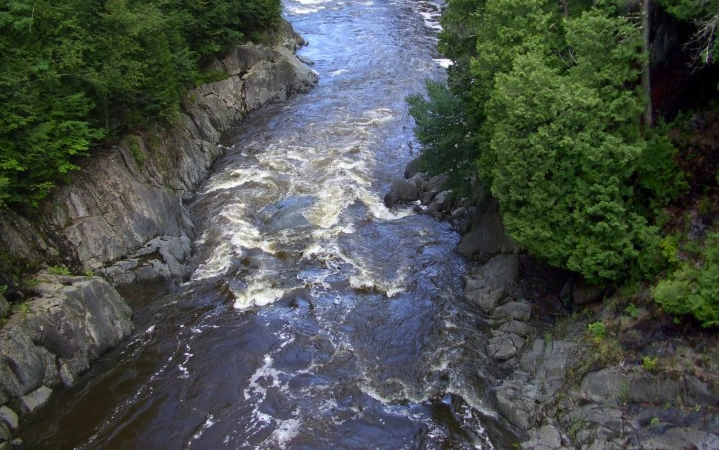 Excitement is mounting at Money&Co. headquarters as the latest loan offering nears deadline and the cash floods in. Check out the Globavista offering on site. It is getting close to the stage where, as and when the target is hit, the credit gets cheaper for the borrower.
We thought this imminent closing provided an opportunity to revisit the lending process. How do you become a lender and get the excellent returns that are available from peer-to-peer business loans?
The first step is to register on site. This means that you simply get online, visit us, and click on the "Join Now" button on the top right-hand corner of the page. You will then go through a registration process that is designed to be as quick and as easy as possible.
All the above has to be read in the context of the anti-money laundering provisions that we respect as part of the effort to stamp out terrorism. We think that 90 per cent of you will sail through the process automatically. If there's a problem, you should contact us via the site. Our support staff will email or call you, with the aim of sorting out any difficulties.
Once you have registered successfully, the next step in the process is to load up some cash into your account, using a debit card. Once you have credits, you can start lending. The minimum deposit that you can make is £100, but you can split that £100 across as many as ten different companies. That means the minimum investment in an individual company is as low as £10.
The actual process of getting a loan that pays you interest means you have to bid for a chunk of the credit the company is looking for. Let's say that Company X is looking to raise £100,000; you have £10,000 in your account. What rate should you ask to be paid? How much of your should you bid for?
The rate you ask for is up to you. The indicative rate – our credit analysts' estimate as to what might be a reasonable rate – is available on site. Many successful lenders take that guide price and use it to build a portfolio of loans with good yields. 
The average return achieved by Money&Co. lenders in the first year and a bit of trading is just over 8.8 per cent, gross of charges. We believe that's an excellent return.
How much of your credit you choose to commit to a given company is entirely up to you. That said, we believe that spreading a credit across several companies is a way of spreading risk.
You can see a video explaining this here. Or here on our Youtube channel. We're in the process of updating the video – the yields achieved so far are higher than the 6 per cent we anticipated when launching.
 Risk
*** Please bear in mind that lending carries risk with it. You should read the risk warnings on site, and in our Frequently Asked Questions. 

*** Tickets are available for a day-long crowdfunding conference in assocation with CityA.M., at which Money&CO. CEO Nicola Horlick will speak. The price includes lunch and networking drinks. More information about speakers, the day's agenda and ticketing is available here. 
---
---