Economic And Investment Outlook: House Building To Lead Recovery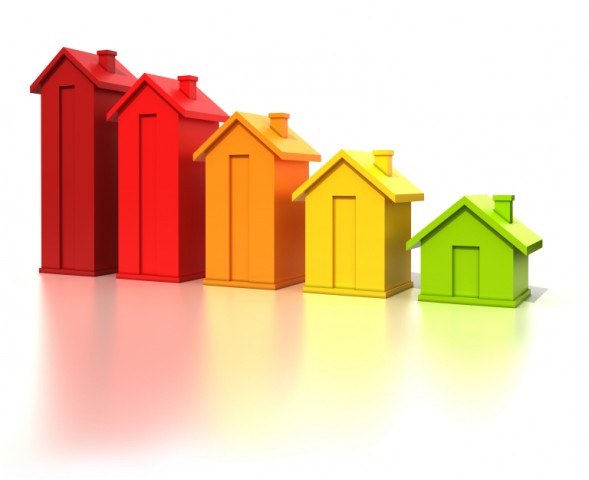 In her latest widely read blog, Money&Co. CEO Nicola Horlick predicts growth in the UK economy, with the property sector leading the way.
"A recovery is now expected, led by house building as the housing market has taken particular cheer from the election result. The housing sector was strong ahead of the election with house prices rising by 1.4 per cent in the three months to the end of April," she writes. "Immigration figures published yesterday showed that there was a net inflow to the UK of 318,000, which partially explains the continued high demand for new housing."
For more, just click on News & Blog, and follow the signs for Blog.

*** How to build a portfolio of loans with good yields? How to build a  portfolio of equity stocks and while being mindful of risk? This Thursday's Discovering The Power Of The Crowd conference, with a star-studded line-up of speakers, including Money&Co.'s Nicola Horlick, Jeff Lynn of Seedrs.com and Cambridge Uiversity's Bryan Zhang, will address exactly these questions. Click here for more information and ticketing.
---
---