Minimising 'Cash Drag' At Money&Co. Means Maximising Yield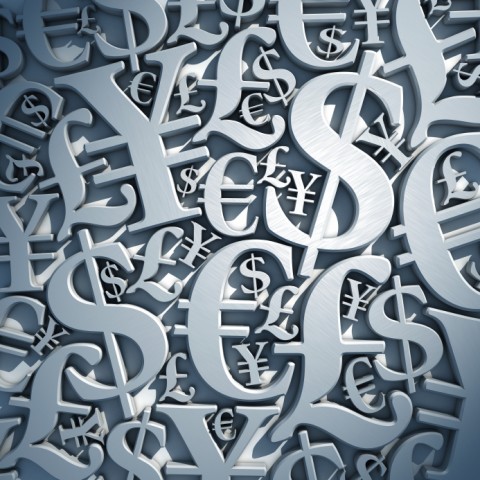 Would it be rude to say: "Been there. Done that – ages ago?"
A specialist finance media platform has swallowed a PR line from a peer-to-peer lender, which "has introduced a new range of industry-leading withdrawal options to make investors' money work more efficiently…
"Investors will be able to arrange to receive a monthly income and set the date on which this is paid to their bank account – this can be made any day of the week, including Sundays.
"The new options aim to reduce the effect of 'cash drag' which occurs when repayments from current investments are paid into accounts but are not reinvested meaning no income is earned."
This is to be welcomed, but efficient money management is hardly industry-leading. Rachel Green, head of marketing and business development at Money&Co. said: "We pride ourselves here at Money&Co. on making sure that lenders' cash is usefully deployed. We are all about trying to get excellent returns for lenders who deploy their capital with borrowers who, in turn, use it for growth. Our managed portfolio service for larger lenders spreads capital across a range of borrowers, and we try to ensure that a good return is achieved."
So – at Money&Co., we've been there, done that, bought the t-shirt, got bored and gone home (to pick up emails from happy lenders, mostly…). 

*** Are you registered with Money&Co.?
Our registered users had the opportunity to claim a ticket at the recent Discovering The Power Of The Crowd conference at a discount of £40 to the full £190 price, which included a star-studded line-up of speakers, lunch and networking drinks. We are planning another conference in Exeter this autumn, with fuller detail to be released soon.Register to make loans and to benefit from future conference discounts by signing up here. It takes just a few minutes.
---
---