European Benchmarking Report – Cambridge The Best Judge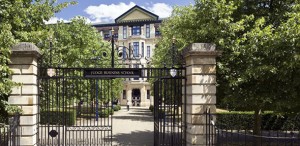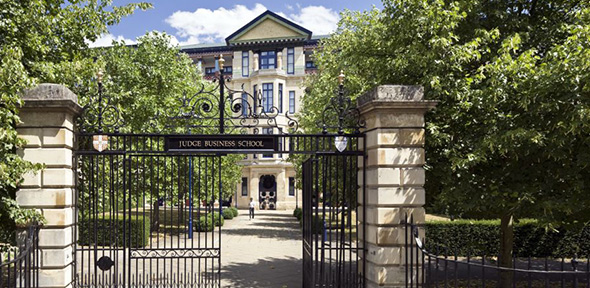 Mercator Advisory Group, a payments consultancy, has produced a new, if incomplete, report on our sector. Far more authoritative and comprehensive is the Moving Mainstream report, masterminded by leading Cambridge University academic, Bryan Zhang. This free report is available by clicking here. Bryan spoke at the recent Discovering The Power Of The Crowd conference, co-sponsored by CityA.M., Another Crowd, Archover, Venture Founders and Money&Co. We ill bring you video of his remarkable, whistlestop tour of the industry (over 50 slides in the space of 30 minutes!)
Nevertheless, the shorter Mercator report is more recent.
"Since the 2008 global economic and financial crisis, individuals and businesses around the world have struggled to obtain financing from traditional lenders. In Europe the difficulty in obtaining new financing has been drawn out further by the instability among member states participating in the eurozone. As a result of this ongoing financing constraint, individuals and businesses have looked to alternative sources to obtain funding. To fill this market niche, new financing models have been created in the past few years and new providers have entered the market with platforms that match investors with prospective borrowers. These services enable individuals and small to medium-sized enterprises that cannot obtain loans from traditional lenders to obtain the funding they need for a new car, to pay off credit cards, or to expand their businesses," says Mercator in its introductory blurb.

"Because P2P lending volumes today are equivalent to only a small fraction of the lending undertaken by traditional financial institutions, P2P lending platforms can be viewed as an interesting development but not a competitive threat to traditional lenders. However, the emergence of P2P lending is a valuable new source of financing in the post-2008 global economic and financial world and has the potential to close the 'credit gap' in mature and developing markets and allow consumers and businesses to obtain financing that can benefit the overall economy," comments Tristan Hugo-Webb, Associate Director, Global Payments Advisory Service at Mercator Advisory Group. You can download the Mercator report by clicking here.

*** Are you registered with Money&Co.?
Our registered users had the opportunity to claim a ticket at the recent Discovering The Power Of The Crowd conference at a discount of £40 to the full £190 price, which included a star-studded line-up of speakers, lunch and networking drinks. We are planning another conference in Exeter this autumn, with fuller detail to be released soon.Register to make loans and to benefit from future conference discounts by signing up here. It takes just a few minutes.
---
---