Euro: Common Currency Without Political Union 'Doomed To Failure'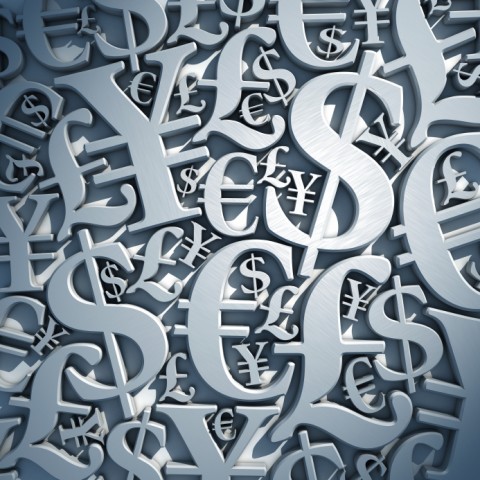 The Eurogroup summit in Brussels is hobbling towards a compromise agreement that will keep Greece within the fold of the currency, whilst the Greek government does not cross any of its "red lines". But the fate of the currency is dark, according to Money&Co.'s CEO, Nicola Horlick.
"Looking back [to the creation of the common currency]," she writes in her latest blog, "it would have been more sensible to have a Eurozone that included Germany, France, the Benelux and Scandinavian countries only. Britain may even have joined under that scenario. What was created was doomed to failure and it will be difficult to work out a route to preserve the Euro without further political union if Greece exits."
The details are being frantically cobbled together as we publish this article, with a six-day wait expected before full details are divulged.
Nicola, however, is highly sceptical of the long-term future of the currency – unless it reflects political realities: "The British have always been firmly of the view that you cannot have monetary union without fiscal union and that has been proven. There is then the question of whether you can have monetary and fiscal union without political union. If Germany really wants the Euro to work over the long term, then a move to a truly federal Europe is probably necessary. However, the inclusion of weaker countries makes this difficult to achieve."

*** Are you registered with Money&Co.?
Our registered users had the opportunity to claim a ticket at the recent Discovering The Power Of The Crowd conference at a discount of £40 to the full £190 price, which included a star-studded line-up of speakers, lunch and networking drinks. We are planning another conference in Exeter on 17th September with sponsors, South-Western law firm, Foot Anstey. Register to make loans and to benefit from future conference discounts by signing up here. It takes just a few minutes.
Risk
Please remember that lending carries risk. See warnings on our Home page and in Frequently Asked Questions.
---
---