We're In The Club! Money&Co. Joins SIPP Community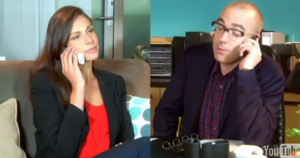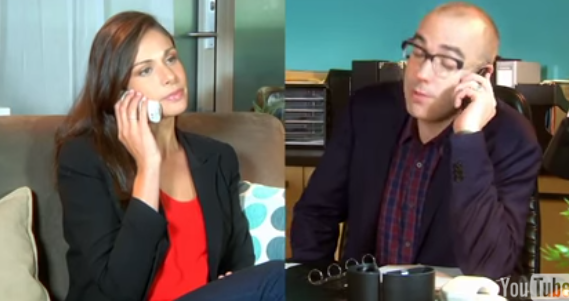 We're delighted to reveal the news that Money&Co.'s mission to help individuals take charge of their financial lives has taken another step forward.
We've joined the SIPPclub. That means individuals who have their own Self-Invested Personal Pensions (SIPPs) can put our loans in them, and get the benefit of pension tax break while doing so. We bring individuals and businesses together via our platform and the mechanism of crowdfunding (it's called peer-to-peer [P2P] business lending).

Here's an Australian video we've come across which purports to explain P2P lending. It's very helpful (apart from the fact that it makes a massive mistake of nomenclature – P2P is the dominant sector of crowdfunding. Equity crowdfunding is not synonymous with crowdfunding. P2P crowdfunding is far more important and financially significant than equity raises. But we're a young industry, and the video is worth watching. For now… 
Most UK pensions are managed by institutional fund managers who decide where your pension savings are invested. More and more, people are now taking control of their retirement savings and setting up either a SIPP or a Small Self-Administered Scheme (SSAS).
Pension investors now have much more choice as to where to put their funds. A SIPP or SSAS allows pension investors to make their own investment decisions.
Money&Co. is a crowdfunding platform, not an adviser. We cannot give advice as to the suitability of the loans on our platform for SIPP or SSAS investment or whether a SIPP or SSAS is an appropriate investment vehicle for you. If you are unsure, you should take advice from a suitably qualified independent financial adviser
SIPPclub will not provide you with advice but may help you find a SIPP operator who can.
SIPPclub can help you create your own SIPP. You can transfer existing pension assets to this, and make new contributions directly into it
Once your SIPP has been created, SIPPclub will help you open an account on the Money&Co. platform and help you to operate your SIPP correctly.
---
---