P2P CEO Lays Into 'Not Fit For Purpose' Compensation Scheme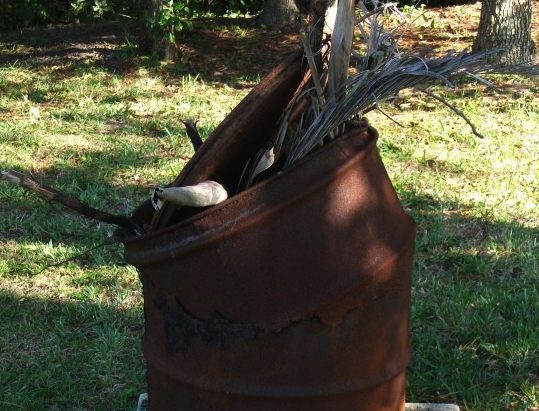 Rhydian Lewis is not known for pulling his punches. The founder and CEO of P2P platform RateSetter (our cousins in peer-to-peer lending – with loans being made to individuals rather than the businesses we lend to) is noted for a frank approach to business and finance.
And you can see why. Here, in trade finance journal, Bridging & Commercial Distributor (BCD), he states that the one-size fits all approach of the Financial Services Compensation Scheme is no longer fit for purpose, following the scheme's announcement of its new deposit protection limit.

"On Friday, the Financial Services Compensation Scheme (FSCS) revealed that savers faced a £10,000 drop in its deposit guarantee limit from the New Year," reports BCD.
"While the current level of protection of £85,000 stands until the end of 2015, the new limit will plummet to £75,000 from 1st January next year.
"The FSCS explained that the change came under the European Deposit Guarantee Schemes Directive and will protect over 95% of savers as the overwhelming majority of people have £50,000 or less in savings.
"Rhydian, however, was quick to respond regarding the purpose of the FSCS: 'Moving the goalposts in this way with a lower level of protection and higher charges while offering no improvement to the pitiful returns for savers only strengthens the case to refresh the FSCS,' Rhydian said.
"'RateSetter is of the view that the one-size fits all approach of the FSCS is no longer fit for purpose and results in poor value. This is why we have put in place our own bespoke, self-sufficient system – a Provision Fund which has ensured that nobody investing in our market has lost a penny whilst allowing them to enjoy healthy returns.'"
This isn't the first time the FSCS issue has had an airing – and indeed been something of a football kicked between P2P lenders and banks and building societies – as we reported earlier:
*** P2P – Is it safe? ~ Below we refer to the Yorkshire Building Society's "guide" to P2P, as published in yesterday's News story… An earlier survey (this one is essentially a re-hashed version of an earlier piece of research in the Spring) is analysed here, on the Another Crowd crowdfunding intelligence platform – which goes on to look at relative degrees of risk: "There is some feeling in the crowdfunding industry that the survey is a piece of scaremongering. After all, banks and building societies currently offer savings products with yields at or close to historic lows. The survey focuses on awareness of security – an area where deposit-type savings accounts benefit from theFinancial Services Compensation Scheme."
*** Access, Yield, Security – See one of our many comparative analyses of these criteria (P2P loans versus alternative savings media).
---
---