Alt Fi Sees Flexible Future In IFISA Launch

---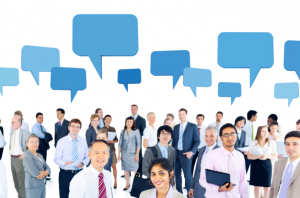 Ryan Weeks, editor of Alt Fi, reprises the excellent news in yesterday's Budget, with its creation of the Innovative Finance ISA (IFISA).
"[The IFISA] has been created to accommodate peer-to-peer loans. The naming decision in particular comes as something of a shock. Whilst a third ISA type felt inevitable, those in the know were reasonably convinced that it would be referred to as the "Lending ISA", or "LISA". We suspect the "Innovative Finance" tag was ultimately settled upon to allow for greater flexibility, which makes sense in light of the newly launched consultation into bringing "debt securities" and equity crowdfunding into the fold.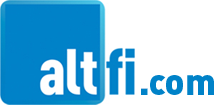 "Existing ISA rules have been modified regarding the legal ownership of any investments held within the Innovative Finance ISA. This change is designed to accommodate the established peer-to-peer lending model. In short, the consultation revealed a desire on the part of the P2P platforms to act as ISA managers. The consultation sought to discover whether respondents could identify any risks in the fact that P2P platforms do not have legal ownership of the loans that they originate. 81% of respondents found no such risk. Consequentially, the government is allowing peer-to-peer platforms to become ISA managers without having to legally own or co-own the loans that will be held within the ISAs that they manage."

Ryan goes on to quote Money&Co. CEO, Nicola Horlick: "This marks the coming of age of P2P loans as an investible asset class. If the government's aim is to promote a 'savings economy', this is an excellent move for savers as P2P loans offer high yields. It's also great news for borrowers. In the case of Money&Co., the P2P loans we originate provide funds for small and medium-sized companies (SMEs) that need capital to grow."
"In the first year of facilitating loans, Money&Co. has provided £6 million in growth capital to our borrowers. Our lenders got an average gross yield of over 8.8 per cent – a fantastic return compared to the relatively tiny yields available on cash ISAs."
---
---