Crowdfunders Bask In '10% ISA' Budget Afterglow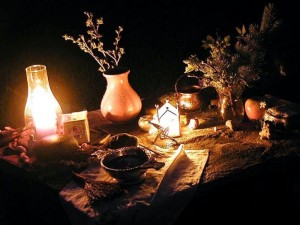 After the news reporting comes the analysis. Crowdfunders in general, and peer-to-peer lenders in particular, are basking in the warm afterglow of this week's Budget.
Kate Palmer, in a piece filed last night in The Telegraph, runs the rule over Innovative Finance Individual Savings Accounts (IFISAs), which she dubs "10 per cent ISAs". To read the whole article, click here.
James Laird in Lifehacker.co.uk also celebrates the advent of the IFISA, claiming it was the Budget's "most important reveal".
Money&Co.'s CEO, Nicola Horlick, offers her own analysis to lenders and savers: "This means that you will be able to hold loans that you have bought through Money&Co. in an ISA from 6 April next year. The ISA limit for the current tax year is £15,240 and so a couple could buy over £30,000 of loans each year and hold them in ISAs, creating a tax-free savings pool.
"The Chancellor also announced that he is looking at creating a pension ISA and a consultation is due to begin on this. If he does decide to create a pension ISA, then it is likely that P2P loans will be eligible to be held in these too.
"I think that it is highly likely that the new Innovative Finance ISA will take a big chunk of market share away from cash ISAs. The yields on cash ISAs are pitifully low and the current gross yield across the Money&Co. loan book is 8.81 per cent.
Risk
"However, the government has taken the decision not to include P2P loans in the Financial Services Compensation Scheme and so your must remember that your capital is at risk when lending." See the risk warnings on our Lend and Home pages and in our Frequently Asked Questions. Nicola's full Budget blog is available here.

*** Are you registered with Money&Co.? Our registered users had the opportunity to claim a substantial discount on tickets for the Discovering The Power Of The Crowd conference at the RAC Club in London. The day-long event included a star-studded line-up of speakers, lunch and networking drinks. See a short video of the day here.
We are planning another conference in Eexter on 17th September in association with law firm, Foot Anstey. Register to make loans and to benefit from future conference discounts by signing up here. It takes just a few minutes.
---
---