Escape 'Zombie' ISA Accounts, Says Independent

---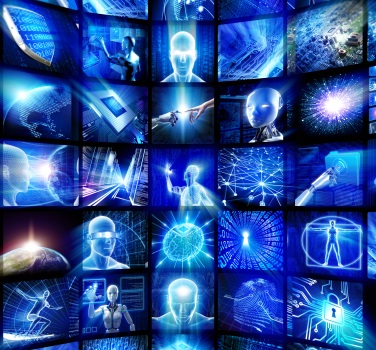 The Independent heralds what we all hope will be a new era for savers and investors – and the small and medium-sized companies who are deploying thie capital to grow the British economy.
Personal finance editor Simon Read writes: "Is peer-to-peer lending set to crash into the mainstream with a bang next year?
"That's the hope of the various online platforms that make up the relatively fledgling industry, after George Osborne confirmed in his Budget on Wednesday that a new "innovative finance Isa", allowing peer-to-peer (P2P) investments to benefit from tax-free growth, will be created from next April.
"Nicola Horlick, the City heavyweight who started up her own crowdfunding service, Money&Co, last year, said: 'This marks the coming of age of P2P loans as an investible asset class. If the Government's aim is to promote a savings economy, this is an excellent move for savers as P2P loans offer high yields. It's also great news for borrowers.'"

*** Real Engineering (Yorkshire) Limited is an A-rated loan with a gross indicative yield currently running at 9.7 per cent. The loan auction has reached 97 per cent of its target, and closes tomorrow.

*** Are you registered with Money&Co.? Our registered users had the opportunity to claim a substantial discount on tickets for the Discovering The Power Of The Crowd conference at the RAC Club in London. The day-long event included a star-studded line-up of speakers, lunch and networking drinks. See a short video of the day here.
We are planning another conference in Eexter on 17th September in association with law firm, Foot Anstey. Register to make loans and to benefit from future conference discounts by signing up here. It takes just a few minutes.
Risk
Lending carries risk. See warnings on our Home page and in Frequently Asked Questions.
---
---