CityAM Says P2P Crowdfunding At 'Watershed Moment'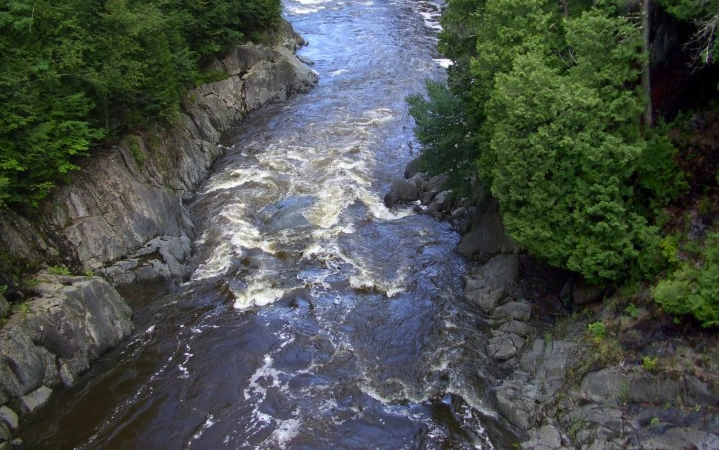 CityA.M. runs a column visiting the Money&Co. space…
"WHEN we look back, 2015-16 will be seen as the watershed moment: when peer-to-peer (P2P) lending and crowdfunding made the big time, transitioning from quirky innovation to a respected alternative source of finance and investment opportunities. 

"The government has clearly been persuaded of the potential benefits of so-called alternative finance – especially as a means of bridging the funding gap for SMEs. For the most part, it has embraced the sector with open arms, and signalled intent to do what it can to support its continued development. Yet it is also (rightly) concerned with balancing this against appropriate measures to ensure that investors are protected."
*** Why not visit our knowledge hubs, where the facts about crowdfunding and in particular the P2P sub-sector of crowdfunding are laid out. We address topics such as: "Quick, Fast, Online Business Loans" and "What's the average yield on a peer-to-peer loan?"
 Risk 
One the subject of risk, see this from our Lender Brochure which can be downloaded here: "Our experienced credit team subjects each application to a rigorous financial stress test. All companies must be profitable and have at least 3 years' filed accounts. All loans are 'senior', secured with a debenture, and range from £50,000 to £3 million or more. Money&Co. has a sophisticated credit analysis system, which enables the team to approve loans within 72 hours."
You should also read risk warnings on the Home and Lend pages and in Frequently Asked Questions.
---
---