P2P Crowdfunding Set To Enter Market Benchmark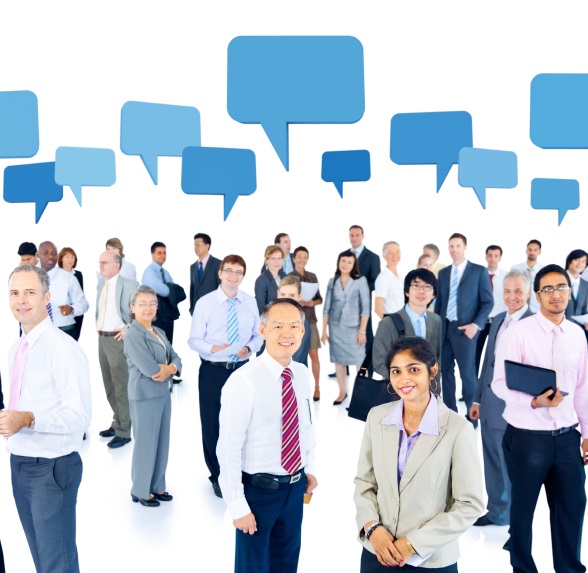 There's constant talk of peer-to-peer (P2P) crowdfunding becoming part of "mainstream" finance. And behind the talk there's a growing body of evidence. Here, Citywire reports on the latest move from P2P Global Investments, a quoted investment vehicle that invests in Money&Co.'s P2P sector, and is now set to become part of a major stockmarket index.
Indices measure the market's performance and general state of health. Inclusion in an index is about as "mainstream" as it gets.

"[P2P Global Investments] is one of the growing number of investment trusts snapping up peer-to-peer loans, has raised a further £400 million in its second major fund gathering this year," reports Citywire.
"P2P has now raised a total of £870 million since its launch last year, making the fund among the 30 biggest London-listed investment trusts, and leaving it poised for promotion from the FTSE Small Cap to the FTSE 250 at the next index reshuffle.
"'We are delighted with the success of our second C-share issue, which clearly demonstrates the attraction of P2P Global Investments and the wider-peer-to-peer sector from an investment perspective,' said Simon Champ, chief executive of Eaglewood Europe, which manages the trust."
Here's a tip – read our Crowdfunding Tips, in Money&Co's new Knowledge Hub feature, a basic guide to the world of crowdfunding. Here's a taster:
Take the trouble to understand what you're putting money into. The things that you can gain access to via a crowdfunding platform such as Money&Co. are typically different from traditional bank accounts and savings products. They are a different type of asset, an alternative way of deploying money in what is known as the alternative finance sector.
Avoid the common confusion between equity crowdfunding – which gets a lot of attention in the media – and debt or loan crowdfunding. Money&Co. is simply a way of bringing people and businesses together through the mechanism of our internet platform. We are a peer-to-per (P2P) business-lending platform.

*** Are you registered with Money&Co.?
Our registered users had the opportunity to claim a ticket at the recent Discovering The Power Of The Crowd conference at a discount of £40 to the full £190 price, which included a star-studded line-up of speakers, lunch and networking drinks. We are planning another conference in Exeter on 17th September, and another in London in October, with full detail to be released soon.Register to make loans and to benefit from future conference discounts by signing up here. It takes just a few minutes.
---
---