Rates, Yields – Should Lenders And Savers Worry?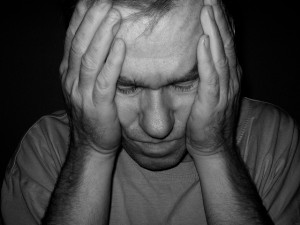 Are you a saver concerned about interest rates and yields?
Nicola Horlick's latest blog addresses these issues directly: "If US rates rise, what impact will this have on the UK? Many are predicting that UK interest rates will start rising from the end of the first quarter of 2016. However, the UK is more dependent on trade with Europe than it was in the past and problems still continue with Greece and the euro.
"The strength of sterling against the euro is a major problem for UK manufacturing businesses. It may well be that UK interest rates stay low for longer as a result. At the Bank of England's Monetary Policy Committee meeting a few days ago, members voted 8 to 1 to keep rates at 0.5 per cent and the deputy governor of the Bank of England, Ben Broadbent, told the BBC that an increase in interest rates was still 'some way away'".
"I am frequently asked how higher interest rates would affect Money&Co. If interest rates moved from 0.5 per cent to 2 per cent, I think it would make very little difference."

*** Are you registered with Money&Co.?
Our registered users had the opportunity to claim a ticket at the recent Discovering The Power Of The Crowd conference at a discount of £40 to the full £190 price, which included a star-studded line-up of speakers, lunch and networking drinks. We are planning another conference in Exeter on 17th September, and another in London in October, with full detail to be released soon.Register to make loans and to benefit from future conference discounts by signing up here. It takes just a few minutes.
The average gross yield achieved by Money&Co. lenders is over 8.8 per cent.
---
---