P2P Crowdfunding Platform Surge Is 'Good News For Lenders' – Nicola Horlick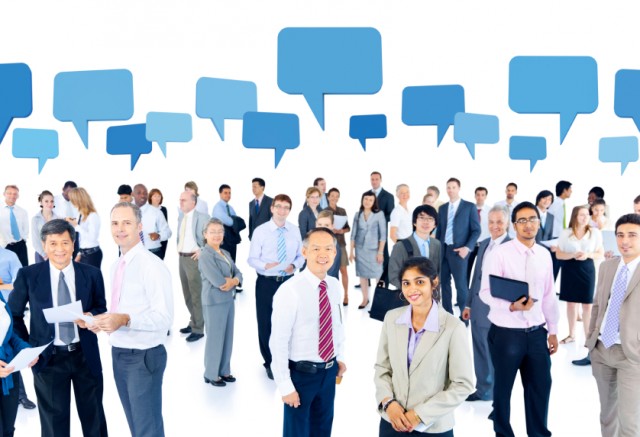 Our part of crowdfunding is getting ever more crowded.
Judith Evans reports in The Financial Times on a surge in the number of peer-to-peer (P2P) lenders seeking authorisation from the Financial Conduct Authority (FCA).
"More than 100 peer-to-peer lenders have applied for full authorisation from the City regulator as entrepreneurs jostle for territory in the fast-growing industry.
Some 114 companies have sought full authorisation since the Financial Conduct Authority took over regulation of P2P last year, while 178 companies have interim permission to operate, according to figures obtained from the FCA by Bovill, a regulatory consultancy. The numbers far exceed an estimate by the FCA at the end of last year that 56 platforms were in operation."

But the increased competition in the P2P sub-sector of crowdfunding is good news, according to Nicola Horlick, CEO of Money&Co.: "Competition works to everyone's benefit. It means that our offerings as P2P lenders, bringing people together with businesses, must be more attractive. By that, I mean we shall look to attract lenders with robustly researched and analysed borrowers, excellent administration, and attractive yields. Our lenders are averaging a gross yield of over 8.8 per cent.
"I must stress that hunting for big yields alone is a riskier tactic than seeking to spread investments across a range of loans, including those with higher credit ratings and lower yields. We have conservative selection criteria, with our borrowers having to demonstrate a good track record of profitability and at least three years' filed accounts – though the average age of our borrowing companies is more than 10 years of trading. We also take a charge against the assets of the borrower to protect lenders' interests. Despite these safeguards, lenders should be aware that lending carries risk, and should read the warnings on the Money&Co. site."
*** Are you registered with Money&Co.?
Our registered users had the opportunity to claim a ticket at the recent Discovering The Power Of The Crowd conference at a discount of £40 to the full £190 price, which included a star-studded line-up of speakers, lunch and networking drinks. We are planning another conference in Exeter on 17th September, and another in London in October, with full detail to be released soon.Register to make loans and to benefit from future conference discounts by signing up here. It takes just a few minutes.
---
---