10 Things You Might Not Know About Crowdfunding – And Shouldn't Be Afraid To Ask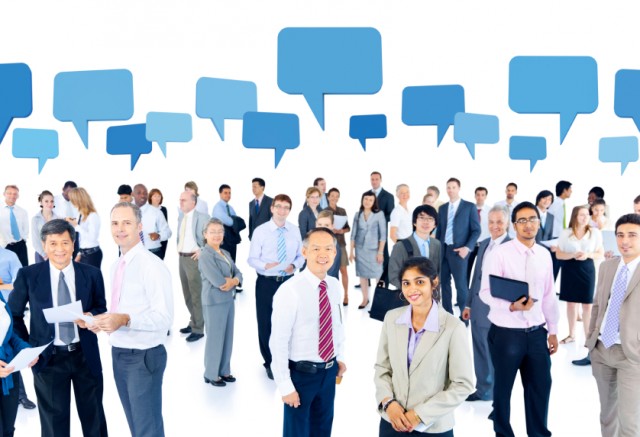 Today we offer a primer on crowdfunding. It's based on one of the articles in our knowledge hub. We have plenty of tips and other information for the curious in the crowd…
Crowdfunding is a high-tech renaming of old business models. But it's not just a name-change – the high-tech aspect produces efficiencies and better process. The business models behind crowdfunding are very old.
There are three commercial sub-sectors of crowdfunding: i) Equity – buying shares is fractional ownership – and is hundreds of years old; ii) Debt is also very old; credit unions – the crowd pools and lends money – have been around for centuries. Debt crowdfunding is Money&Co.'s business; iii) Projects – movies, etc, are popular today. Dr Johnson funded the research and publicaton of the first English dictionary by subscription (the equivalent £700,000) This was crowdfunding.
"Crowdfunding", the term, is generally thought to have originated in the United States, with the first widely acknowledged usage of the term coming in 2006 from a failed attempt to raise funds for a video project.
European crowdfunding is catching up with the US. According to a report from Cambridge Judge Business School at Cambridge University, the European crowdfunding market grew by 144 per cent in 2014, up from E1,211 million in 2013 to E2975 at the end of 2014
The UK is the undisputed leader of the European alternative finance market, with E2,377 million of assets committed via online media.
France is the next largest market in Europe with E154 million in its online alternative finance industry.
Germany has the third-largest online alternative finance market in Europe overall, with E140 million, followed by Sweden with E107 million, Holland with E78 million and Spain with E62 million.
P2P consumer lending is the largest alternative finance market in Europe, excluding the UK, with E274.62 million in 2014.
P2P lending is the fastest-growing sector of crowdfunding.
P2P loans – the loans facilitated by Money&Co. – cannot currently be held in the tax-efficient New Individual Savings Account (ISA), which can accept cash and stocks and shares.But they will be eligible for inclusion in the new Innovative Finance ISA, which becomes available in April 2016.

*** Are you registered with Money&Co.?
Our registered users had the opportunity to claim a ticket at the recent Discovering The Power Of The Crowd conference at a significant discount to the full price, which included a star-studded line-up of speakers, lunch and networking drinks. We are planning another conference in Exeter on 17th September, and another in London in October, with full detail to be released soon.Register to make loans and to benefit from future conference discounts by signing up here. It takes just a few minutes.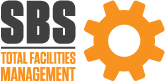 Yield & Risk
The average gross yield achieved by Money&Co. lenders is over 8.8 per cent. Selwyn Building Services, the latest loan offering on site, is seeking a three-year loan to accelerate its business development. The company has been through our rigorous credit-analysis process and been awarded a 'B' rating, with a guideline indicative gross yield of 9 per cent. The loan is 16 per cent funded at the time of writing.
NB Lending carries risk. Read warnings on Home, Lend and FAQ pages.
---
---