It's a Big World – UK P2P Lenders Look Toward Asia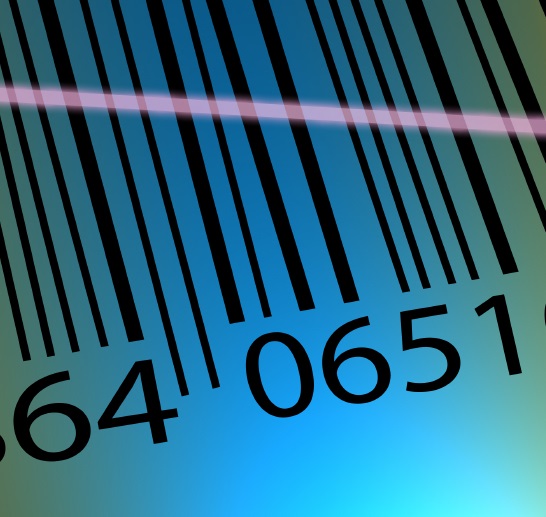 In the FT, Emma Dunkey reports that some of the major P2P lenders in the UK market recently accompanied UK prime minister, David Cameron on a trade and foreign policy mission to Asia this month.
With the fast growing nature of the emerging economies in Asia, some companies are evaluating the suitability of the market for potential future expansion. In some countries, the banking has not kept up with the demand for SME financing and some alternative financing businesses have emerged.
With success, comes regulation. China is already viewed as one of the largest P2P markets in the world and is trying to understand how the UK regulators have approached the sector. The UK regulation is viewed favorably throughout the world for creating a separate framework for the sector.
Before committing any capital, potential lenders should be fully aware of the risks of lending. See the risk warnings on our Home page. See also the detailed statements of risk in our Frequently Asked Questions
---
---