The Secret of Borrowing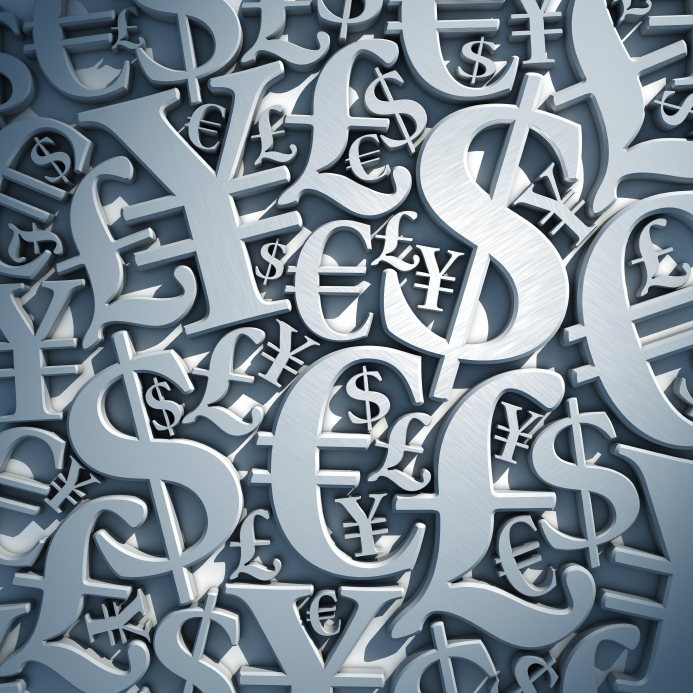 Often, in the news stories on this site, the focus has been on prospective lenders rather than borrowers. In Forbes, Trevor Clawson takes a look at crowdfunding from the perspective of the borrowing businesses and how they can improve their chances of success.
He investigates the steps that a business can take to enhance their chances in having their loan/auction funded on a P2P platform. Though the example provided is on an equity-based platform, the tips and techniques can be used on any site. The article notes the maturing of the investing universe and the sophistication being employed by potential investors when evaluating potential loans to bid on. It is important for the borrowing business to approach the potential lenders as they would professional investors.
Some of the suggested approaches included presenting more detailed market statistics and reliable financial forecasts within their pitch. On the Money & Co. site, each borrowing business prepares their company profile page. The format is generic but the content being presented is in the words of the individual business. The site also provides an opportunity for lenders to ask questions and the answers are posted for the entire site to view.
Social media can also play a part in attracting attention to the auction of the company. In the article it is presented that a business that promotes its auction through LinkedIn or Facebook increases their chance of success by 30%.  Promoting the business background and successes of the team can also help.
Before committing any capital, potential lenders should be fully aware of the risks of lending. See the risk warnings on our Home page. See also the detailed statements of risk in our Frequently Asked Questions
---
---