SME Lending Lagging Behind During Economic Recovery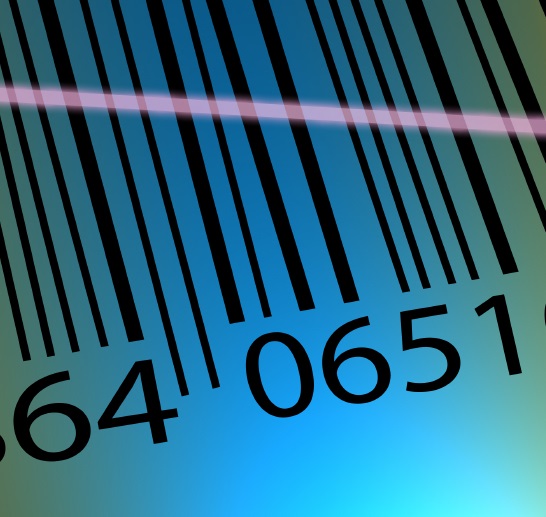 On the Bridging and Commercial site, Charles Haresnape writes that the amount of money being lent to SME's by banks is lagging behind expected levels for an expanding economy.
He notes a sharp fall in lending over June. Bank of England data for that period shows a decline of £5.487bn in money being lent to business by banks when one would usually expect an increase. Policymakers have stated that business lending by banks is a key to continuing the recovery.
Banks are still the primary lenders to the majority of small businesses and this is where alternative financing companies, like P2P lenders, can facilitate more lending that is vital to the continued economic recovery. Data from the Federation of Small Businesses shows that a large majority of SME's have indicated a desire to grow and access to capital is an important component to their success. This sentiment should be encouraged by leaders rather than dampened.
The author points out that George Osborne has stated that he is giving a new remit to the Bank of England's Financial Policy Committee to stress the importance of making money available to these businesses and that it is important to the overall economy. This is where companies like Money&Co. can provide additional support to SME's by making capital available to them when the banks have let them down.
It is very important that we point out that lending to our companies – carefully vetted as they are – carries risk. We take a legal charge on the assets of the companies and would step in to protect our lenders in the event of a borrower's defaulting on a loan. But before committing capital, please see the risk warnings on site, and in our Frequently Asked Questions. It's also a good idea to take independent advice from an accountant or solicitor. Please see this video, which explains more about lending on the Money&Co. site.
---
---