Pensioners Like P2P Loans As Much As Shares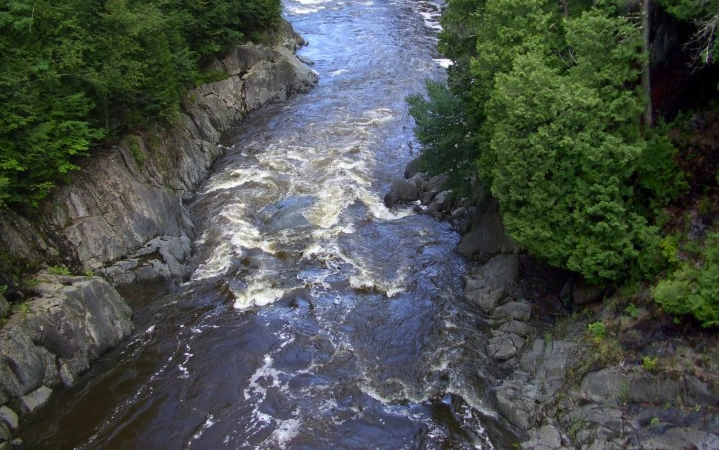 In the Telegraph, Tim Wallace writes about research from the Yorkshire Building Society which says that seven percent of over-65's expect to invest in P2P loans.
This shows how quickly the P2P sector has taken off and become more mainstream in its appeal. Lenders can see higher returns on their investments than on their current returns. The author notes the additional risk of P2P lending because of the greater exposure and not being protected by the government guarantee that comes with bank accounts.
The article continues with a discussion of pension reform and how P2P investments could in time be included in pension investing strategies. ISA rules have changed for the upcoming tax year to include P2P loans and Andy Caton (of Yorkshire Building Society) and Giles Andrews (of Zopa) argue that P2P loans could also be considered in the same way as stocks and shares for the purposes of pension investing.
It is very important that we point out that lending to our companies – carefully vetted as they are – carries risk. We take a legal charge on the assets of the companies and would step in to protect our lenders in the event of a borrower's defaulting on a loan. But before committing capital, please see the risk warnings on site, and in our Frequently Asked Questions. It's also a good idea to take independent advice from an accountant or solicitor.
Please see this video, which explains more about lending on the Money&Co. site.
---
---