Advisers Wary Of P2P Loans – Are They Paranoid?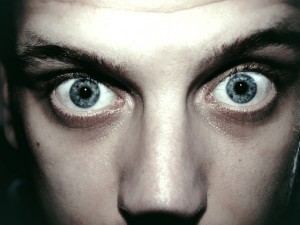 Crowdfunding is making spectacular advances in popularity and general public acceptance. It's small wonder, given the attractive yields to be had from peer-to-peer (P2P) business loans. As we've reported here before, the growth and learning curves are as steep as they are exciting.
But financial advisers can be wary of P2P loans like the ones available on this platform, reports the Financial Times: "Financial adviser and self-invested personal pension take-up of peer-to-peer lending products has been slowed by "paranoia" over perceived risks associated with the relatively new investment option, according to one provider.
"Speaking to FTAdviser, Ratesetter's senior commercial manager Ceri Williams, said that so far IFAs have struggled with these new products, partly due to paranoia around their liability in recommending P2P, especially given some have had their fingers burned by the Financial Ombudsman Service in the past.

"'Advisers are not used to buying products like this, they're happier dealing with closed ended funds and accessing things on platforms these days.'
"Similarly, trustees overseeing Sipps have also taken time to warm to P2P products… P2P lending through Sipps was restricted by rules which required providers to hold higher levels of capital for non-traditional investments, leaving small self-administered schemes as the only wrapper that could accommodate the asset class.
However, changes announced in last year's Budget appear to have opened the market to a wider array of pension income options.
A consultation is expected from the Financial Conduct Authority on the various standard and non-standard asset classes that can be held within a Sipp."
There are just seven days to go on Money&Co.'s current loan offering. Over 79 per cent of Selwyn Building Services £250,000 B-rated loan offer is now filled. The current indicative gross yield is 10.4 per cent. It is reasonable to expect this to fall if the offer is filled ahead of deadline, as cheaper offers of credit will then knock out the more expensive bids.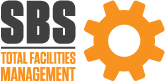 Risk
NB: When lending, capital is at risk. See warnings on our Home, Lend and Frequently Asked Questions pages.
---
---