Roast Dinners And P2P Loan Reflections

---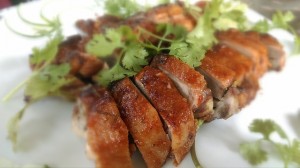 Some time before or after dealing with the Sunday roast many of you find time to look at your investment portfolios. In the spirit of the reflective nature of Sundays, we offer our take on the key points to consider before making a peer-to-peer (P2P) business loan via the Money&Co. Platform.

Take the trouble to understand what you're putting money into...
Avoid the common confusion between equity crowdfunding – which gets a lot of attention in the media – and debt or loan crowdfunding...
Bear in mind that you're lending to a borrowing company. You're not lending to Money&Co...
Examine the borrowers' proposals in detail...
Don't be seduced by yield...
Spreading your loan offers is a good idea....
Access to your money when you become a P2P lender is typically not as instant as withdrawing cash from an ATM or a bank...
If you're involved in an auction process, watch that process carefully...
Above are the headlines of our tips for lenders – for more detail, each tip is amplified in the Money&Co. knowledge hub. The full article is available here, and you'll find a series of other expositional pieces sited in the hub.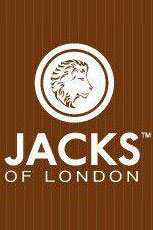 Our latest, A-rated offering, is to fund the purchase of a barber's shop in Wimbledon. Jacks of London has already raised 19 per cent of the £188,500 sought, with a current gross indicative yield of 9.8 per cent. The term of the loan is five years. See fuller details of the loan by registering as a Money&Co. user here.
Risk
When you lend money, you capital is at risk. Please read the warnings on the Home, Lend and Frequently Asked Questions pages.
---
---