Finding Funds For SMEs – And Returns For Lenders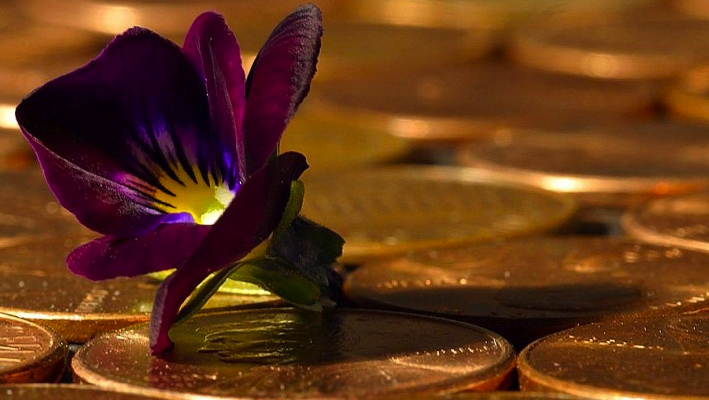 In the run-up to October's alternative-finance conference "Alternative Funding: Old Problems, New Solutions" the article below caught our eye.
Publicised on the platform Bytestart, the first extract deals with the problem of funding for small and medium-sized enterprises head-on.
"Young businesses and start-ups that are looking to raise funding have a dizzying array of choices nowadays. In fact, there has probably never been a bigger range of places to go for early-stage finance, from crowdfunding and angel investors through to government-backed start-up loans and P2P lenders."
We should point out now that peer-to-peer (P2P) lending is a sub-sector of crowdfunding (which many believe is simply equity raises).
The article is absolutely right when it states that it's important for SME owners "to think about what sort of funding you're after for your business, and what you're prepared to offer in return. The basic division here is between equity and debt."
In a related article, penned by accountant Mandy Mitten, P2P lending is put in its market and technical context: "[P2P is] fast becoming the norm for businesses needing finance to get an idea off the ground or raise the capital necessary to expand and take projects to the next level.
"But whilst it's become a more common financial avenue for SMEs to pursue, it's still not as well-known as it could be. According to a 2014 Nesta Report, only 44% of UK small businesses have heard of P2P lending.
So what exactly is peer-to-peer lending and how can small and growing businesses use it to finance growth?
What is peer-to-peer lending?
"P2P lending is an alternative to traditional bank loans as a way for SMEs to borrow money to grow their business.
"In the simplest terms, it removes the bank from the lending process.
Investors lend money to unrelated individuals or businesses – to peers – without the need to go through traditional financial institutions. As opposed to banks setting interest rates, these are often stipulated directly by lenders, or by lending platforms on their behalf.
"Essentially, you're borrowing money directly from people, instead of a company or an institution.
"Recent government figures show that roughly half of SMEs are rejected the first time they apply for a business loan from a bank. This can be demoralising for new start-ups and frustrating for small businesses wishing to expand and means many businesses give up at an early stage.
That's where peer-to-business (P2B) loans come in."
Here the author uses P2B as opposed to P2P business loans – but the terms are interchangeable.
"[P2B loans] are a great alternative for businesses who might have been rejected for a bank loan for any number of reasons.
P2B offer businesses several advantages:
They're fast, with funds often available within the week
They're flexible, with loan terms ranging from 3 months up to 5 years
They come from an established community of lenders, many of whom have been in the same position as the SMEs who are borrowing from them.
There's also fixed rate borrowing on offer to lenders on a first come first served basis, as well as the peer to peer "norm" of lenders deciding how much they'd like to invest in a business and what rate of interest they're looking for.
For many lenders, loan amounts range from £5,000 up to as much as £3 million, and there's often no early repayment fee either."
Tomorrow, we'll see Ms Mitten's answer to her own question of whether P2P business loans are a credible addition to the offerings of the high-street banks.
Alternative Funding: New Solutions, Old Problems
The day-long conference, to be held at the RAC club in London's Pall Mall on 12th October, will examine how in today's world it is possible to:
Survey alternative finance, including crowdfunding, examine seed and mezzanine equity capital, loan credit and other products from diverse sources
Maximise the funding opportunities of alternative finance and crowdfunding
Provide a balanced portfolio of high-yield debt and risk-weighted equity for individual investors and lenders
Create a new asset class of intellectual property, safeguarded within an agile regulatory framework
Drive crowdfunded economic growth in a dynamic, but ethically and transparently regulated fashion
This useful, practical, cutting-edge conference includes lunch and networking drinks. To claim the last places – with a £25 per cent discount for Money&Co. users – click here.
---
---