British Influence Takes Alternative Funding Out To Lunch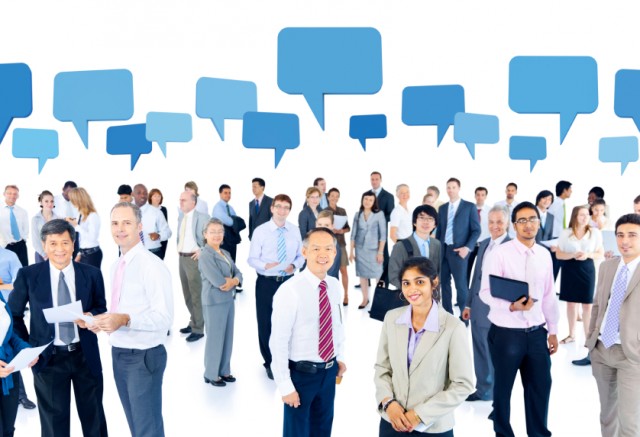 We're delighted to welcome British Influence (BI) to the conference on alternative solutions to small business funding and investing. Sponsored by leading law firm, Cubism Law, and co-sponsored by Money&Co., equity platform VentureFounders, P2P lenders Archover, data company Crowdnetic, and campaign group British Influence. The day-long conference will focus on how small and medium-sized companies (SMEs) can find funding, and how investors and lenders can appraise how to make smart equity and debt moves.
BI, led by Peter Wilding, will take a session over lunch. BI's objectives are to sustain and cement the UK's position within the EU, and effect reform – including the completion of the single market (especially in financial services). The guiding principle is to influence decision in this huge market from within.
Mr Wilding argues that staying in is vital to the wellbeing of SMEs: "Only 17 per cent of small or medium sized businesses sell online and only seven per cent sell online across borders to consumers in other European member states.   Half of all British businesses have said that they would start or increase their online sales to other member states if they could avoid the red tape involved in complying with 28 different national regulations, costing £6,400 per business per year. Or what of the British initiative of creating a Capital Markets Union to improve the free movement of capital making it easier for businesses to raise funds? Or what of the energy union which will reduce gas and electricity prices, or the transport union which will open up quicker trading routes?"
Alternative Funding: New Solutions, Old Problems
The European business debate, plus the state of alternative funding in general, including  equity-raise case studies, tips on finding high-grade equity crowfunding investments, and the latest analysis for assessing and grading debt crowdfunding  will all feature in the day-long conference, to be held at the RAC club in London's Pall Mall on 12th October. It is a must for would-be borrowers, lenders looking to build an income portfolio, or investors seeking high-quality assets.
Over the course of the day, we will examine how in today's world it is possible to:
Survey alternative finance, including crowdfunding, examine seed and mezzanine equity capital, loan credit and other products from diverse sources
Maximise the funding opportunities of alternative finance and crowdfunding
Provide a balanced portfolio of high-yield debt and risk-weighted equity for individual investors and lenders
Create a new asset class of intellectual property, safeguarded within an agile regulatory framework
Drive crowdfunded economic growth in a dynamic, but ethically and transparently regulated fashion
This useful, practical, cutting-edge conference includes lunch and networking drinks. To claim the last places – with a £25 per cent discount for Money&Co. users – click here.
---
---