Ready, Set… Start-up! P2P A Key To SME Success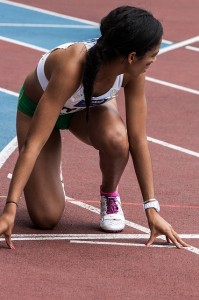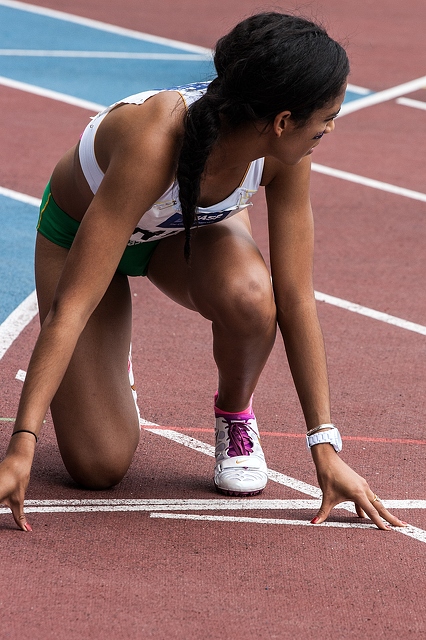 Start-up businesses are, according to our friends at startups.co.uk, "often frustrated at the overly cautious, risk averse attitude from many mainstream business finance sources."
The site has just published a piece in which it lists "five reasons why P2P lending is the fastest-growing branch of the alternative finance sector. We offer a lightly edited excerpt below:
1) P2P is a modern solution for business finance
Even if a business goes to a High Street bank with an idea for a great new product, and with a fantastic business plan, there's a good chance that they will still experience the frustration felt by thousands of businesses in the UK as a result of the banks' reluctance to lend.
2) P2P businesses understand start-ups
With P2P still relatively new to the market, alternative lenders in the space have faced many of the challenges which all start-ups must overcome. So, with a P2P lender, you're more likely to be dealing with individuals who have a genuine and personal understanding of what start-ups' need.
With P2P the application process tends to be much faster, with some companies granting loans within 48-hours of the initial application. It's this speed and efficiency which can make it ideal for many start-ups.
4) Unlock the value of your assets
Asset-backed P2P lending is a fast-growing branch of this sector. (Money&Co. does not require asset-backing, but does take a floating legal charge ,or debenture, on the assets of the borrower).
Borrowing from a P2P lender is a much better deal for start-ups. With many lenders there are no up-front costs and the loan is often payable at the end of the loan term. Businesses can borrow for as long as they wish and only pay interest for the time they have the loan.
Alternative Funding: New Solutions, Old Problems
The place of P2P is a key part of the dialogue in our forthcoming day-long conference aimed at SMEs looking for funding, and equity investors and lenders seeking quality assets and good returns, to be held at the RAC club in London's Pall Mall on 12th October. The speakers will examine how in today's world it is possible to:
Survey alternative finance, including crowdfunding, examine seed and mezzanine equity capital, loan credit and other products from diverse sources
Maximise the funding opportunities of alternative finance and crowdfunding
Provide a balanced portfolio of high-yield debt and risk-weighted equity for individual investors and lenders
Create a new asset class of intellectual property, safeguarded within an agile regulatory framework
Drive crowdfunded economic growth in a dynamic, but ethically and transparently regulated fashion
This useful, practical, cutting-edge conference includes lunch and networking drinks. To claim the last places – with a £25 per cent discount for Money&Co. users – click here.
---
---