Survey Predicts £12 Billion UK Alternative Finance Boom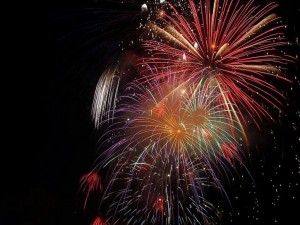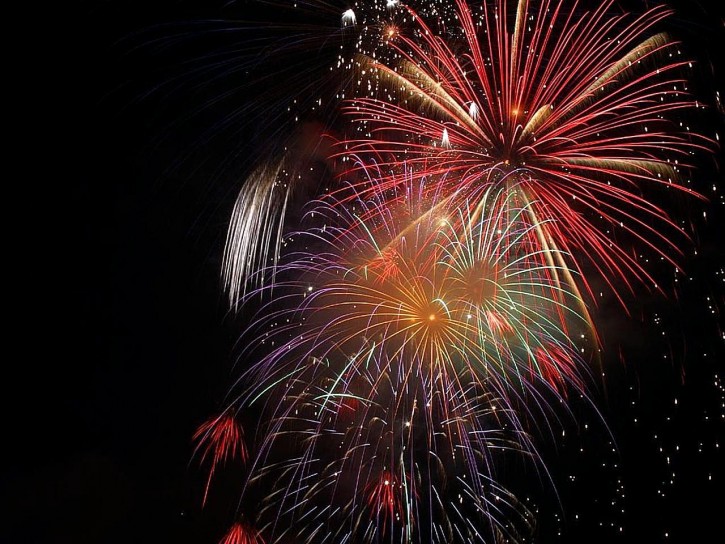 Businesswire reports a survey that reveals some startling findings.
"FiServ, a leading global provider of financial services technology solutions, announced today that U.K. small and medium-sized enterprises (SMEs) are likely to benefit from the substantial projected growth of alternate sources of funding such as peer-to-business (P2B) lending and crowd-funding over the next five years. This is according to Future Trends in UK Banking, a report commissioned by Fiserv and compiled by the Centre for Economics and Business Research (Cebr).The report looks at changing trends in the U.K. banking sector and the growing importance of alternative finance, particularly for the U.K.'s SMEs.
"Despite generating 43 percent of all private sector turnover in the U.K., the credit environment for SMEs has remained challenging since the global economic crisis. With the introduction of new legislation in the last three years, SMEs are becoming aware of alternative financing options, which have started to grow in the U.K.
"The report estimates that sources of alternative finance, with peer-to-peer business lending to the fore, could be worth £12.3 billion a year by 2020, which would represent a £14,000 loan for every small business applying for credit.
"However, in spite of this growth and some level of dissatisfaction with mainstream lenders, many SMEs claim a lack of knowledge about alternative finance with 58 percent reporting they wouldn't know where to find these sources. This finding is expected to change as alternative finance providers flood the market to capitalize on growth."
Alternative Funding: New Solutions, Old Problems
The place of P2P is a key part of the dialogue in our forthcoming day-long alternative finance conference aimed at SMEs looking for funding, and equity investors and lenders seeking quality assets and good returns, to be held at the RAC club in London's Pall Mall on 12th October. 
There are still a few tickets remaining. Aside from expert investment commentary and analysis for equity and debt investors, the conference will focus for on legal issues around corporate and commercial issues, including funding, with experts presenting and in panel discussion on alternative and debt and equity crowdfunding.
This useful, practical, cutting-edge conference includes lunch and networking drinks. To claim the last places – with a £25 per cent discount for Money&Co. users – click here. 
---
---