FinTech And Alternative Finance 'A Threat To Banks'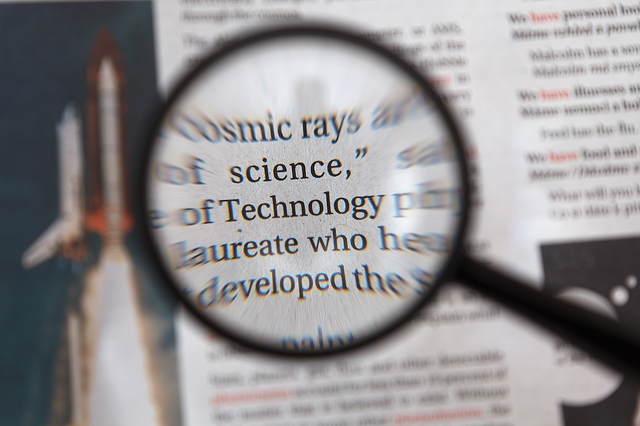 Consulting firm McKinsey has warned banks that FinTech start-ups are a threat to traditional banking's profits, giving them a choice: fight them or join them, according to a recent report from CityA.M.
"London's fintech hubs are booming, with over 12,000 start-ups disrupting financial services with products that are often cheaper for customers. This poses a real threat to banks' profits, according to a report from McKinsey.

Between 20 and 60 per cent of banks' profits are at risk, by falling margins as much as market share lost to the new competition, the report suggests.
Traditional banks must now choose whether to try to change their ways in an effort to do battle with the newcomers, or simply join them and collaborate more with start-ups, analysts write in the report."
Alternative Funding: New Solutions, Old Problems
The role of alternative funding for start-ups generally, including FinTech start-ups, will be a recurring theme and n our forthcoming day-long conference. Lead sponsor Cubism Law, Crowdnetic, VentureFounders and British Influence will all be examining how SMEs can find funding – and how to serve the interests of equity investors and lenders seeking quality assets and good returns. The conference will be held at the RAC club in London's Pall Mall on 12th October. The speakers will examine how in today's world it is possible to:
Survey alternative finance, including crowdfunding, examine seed and mezzanine equity capital, loan credit and other products from diverse sources
Maximise the funding opportunities of alternative finance and crowdfunding
Provide a balanced portfolio of high-yield debt and risk-weighted equity for individual investors and lenders
Create a new asset class of intellectual property, safeguarded within an agile regulatory framework
Drive crowdfunded economic growth in a dynamic, but ethically and transparently regulated fashion
This useful, practical, cutting-edge conference includes lunch and networking drinks. To claim the last places – with a £25 per cent discount for Money&Co. users – click here.
---
---