Media Moves To Make Alt Fi And Crowdfunding Mainstream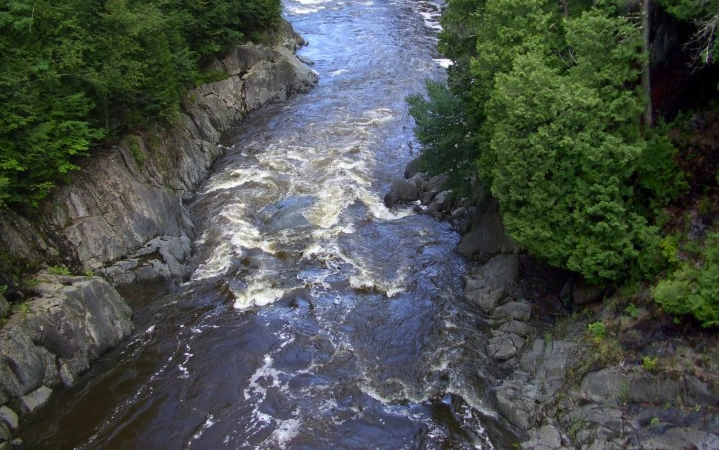 We're delighted to report that mainstream media appear to be waking up to the increasing importance of alternative finance, with crowdfunding at its heart.
Rebecca Burn-Callander writes in The Telegraph: "Keith Morgan, chief executive of the government-owned and run British Business Bank, makes the bold statement that his organisation is behind the rise of one of the most exciting industries in the UK – the nascent alternative finance sector.
"From crowdsourced cash to asset finance, bonds and invoice-based credit, alterative finance has become a crucial port of call for small firms that have been refused traditional loans by the banks.
"The sector grew 160pc last year and 150pc in 2013, and is projected to dole out £12.3 billion in 2020 – 10 times the £1.2bn it lent in 2014."

Vicki Owen in the Mail on Sunday clearly concurs: "The total lent and invested so far through the UK alternative finance market could smash through the £5billion mark by November.
"By the end of August the figure was about £4.36billion. Fleximize – which lends to small and medium-sized enterprises based on their monthly revenue, letting them pay back more in good months and less in others – estimates that the sector has on average provided about £211million a month this year."

In 2012 the alternative finance market was worth around £267million and last year the figure was about £1.74billion, it said."
Louise Beaumont of GLI Finance is also quoted, saying: "SMEs are not getting access to the finance they need to thrive. Traditional High Street banks have areas of strength but are not cut out to cater for SMEs. The alternative finance industry is better equipped, but there is a lack of awareness among SMEs about the options available."
Get Your Conference Discount Here
One way of raising that awareness is the publicity that will spin out from our forthcoming day-long alternative finance conference aimed at SMEs looking for funding – and would-be equity investors. Lenders seeking quality assets and good returns (and more mature SMEs seeking debt finance) will also feature in the day's debates, to be held at the RAC club in London's Pall Mall on 12th October.
There are now fewer than a dozen tickets remaining. Aside from expert investment commentary and analysis for equity and debt investors, the conference will focus for on legal issues around corporate and commercial issues, including funding, with experts presenting and in panel discussion on alternative and debt and equity crowdfunding.
This useful, practical, cutting-edge conference includes lunch and networking drinks. To claim the last places – with a £25 per cent discount for Money&Co. users – click here.
---
---