Of Sharing, Lending And Alternative Funding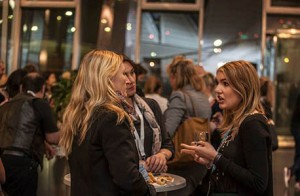 "The sharing economy in the UK is surging, attracting investment and providing budding entrepreneurs with a platform to take great ideas out to the population.," says The Director magazine.
Well, we have to say that here at Money&Co., we (ahem) share that sentiment.
The "sharing economy" includes financial crowdfunding (equity and loan financing – such as the peer-to-peer[P2P] loans on this platform) project crowdfunding (the value of which some within the EU would like to tax) and other forms of collective economic activity.
The Director continues: "This nascent sector was already worth £500m in revenues in 2014 and could explode to reach £9bn a year, according to a report from PwC."
The full Director article is available here, and the PWC report can be found here.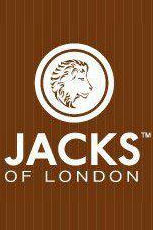 Congratulations to Jacks of London! The A-rated £188,500 over five years to purchase a Wimbledon barber shop (under a franchise agreement) hit its target, the credit got cheaper as lower bids knowcked out higher ones, and the loan has now gone into the documentation process with an average gross yield of 9.7 per cent.
We're delighted to welcome Kieran Garvey, policy programme manager of Cambridge University's Judge Business School to Monday's conference. Kieran will be sharing his wit and wisdom on crowdfunding and its relevance to the music industry.
The conference is sold-out – but we've had a handful of late returns. To claim the very last places, Click Here.
---
---