London FinTech Boom – And Our Guide To P2P Borrowing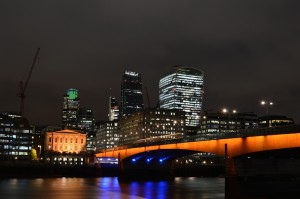 Industry intelligence platform Crowdfundinsider reports a London & Partners survey of a booming UK FinTech market. FinTech, incidentally, is an umbrella term for financial services technology – which is exactly what bringing people and businesses together via an online platform (the Money&Co. business model) – is all about.
"London & Partners, a non-profit entity funded by the Mayor of London, is pounding the table on the growth of Fintech in London," says Crowdfundinsider.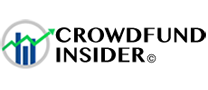 "The promotional company states that the capital's booming Fintech sector is being driven by "record levels of investment and the rapid adoption of Fintech products by young and wealthy internet users".  The company points to recent research crafted in partnership with EY.  London & Partners made the statement as Mayor Boris Johnson was in Japan seeking partnerships to expand the FinTech sector as the country prepares for the 2020 Olympics.
"According to the information provided, VC investment in London Fintech has jumped from £24 million in 2010 to £ 312 million in the first six months 2015. Over the last 10 years, London has attracted 1000 international tech investment projects more than any other country in Europe.  London is rapidly becoming one of the most exciting cities in the world for Fintech."
Want to borrow from the Money&Co. crowd? See our concise guide to peer-to-peer borrowing.
---
---