Innovative Finance ISA Will Prove Popular With Investors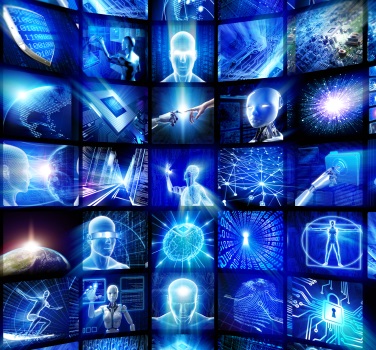 Almost half of everyday investors would consider investing in peer-to-peer when the Innovative Finance ISA launches next April, reports the Western Morning News.
The newspaper highlights industry research indicating "that the new ISA will expand the market by as much as a third (33 per cent) as investors seek to utilise the tax advantages available to them. Currently, peer to peer is the preserve of a select number (6 per cent) of more experienced investors. The swell in investors will lead to peer to peer loans far outstripping allocations to equities (28 per cent) and fixed rate bonds (24 per cent).
"When it comes to motivation, for the majority (55 per cent) of current investors attractive returns are the main draw of peer to peer lending. Many also liked that they could readily see where their investment goes (51 per cent) and were driven by the desire to try out this new asset class (51 per cent).
The perceived risks involved remain a key barrier for entry (43 per cent), as do worries around the relative early stage of the industry and the partly unproven track record is a hesitation for a quarter (26 per cent)."
The article continues: "These concerns will need to be addressed."
Factual Information And Risk
We recommend that one way to start addressing any concerns is to get better information. See these simple crowdfunding facts, gathered here on site.  You should remember that when lending capital is at risk. See the risk warnings on our Home, Lend and Frequently Asked Questions pages.
---
---