P2P Principles: Good News For Young Crowdfunding World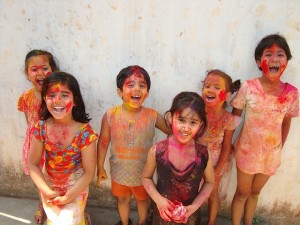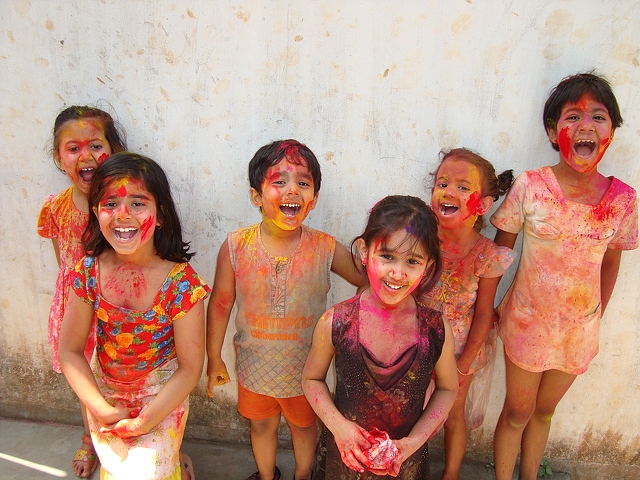 The crowdfunding industry is still very young. Arguably any company over five years old is a veteran of the space. So practitioners, investors and lenders alike are presented with an opportunity and a challenge.
We have an opportunity as the new kids on the block to provide better value for lenders and investors and to channel liquidity to the small and medium-sized enterprises (SMEs) that are driving UK economic growth.

The challenge for young peer-to-peer (P2P) crowdfunders is to create stable, trustworthy businesses. We welcome the latest step towards achieving this goal – an initiative from the P2P Finance Association.
Ryan Weeks, editor of leading trade media outlet, Alt Fi, reports: "The [P2PFA] industry trade body, which claims that its membership covers 90% of the UK peer-to-peer space, is instilling a new set of standards. The new rules include requiring all member platforms to publish debt data to "a common standard", to make their loan books transparent, and to ensure that all retail investors are lending on the same terms as institutional investors.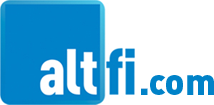 "Here's the exact wording of the new Operating Principle that pertains to the publishing of loan data:
'Platforms should publish full data on their loanbook. This is a loan by loan view of the portfolio of loans originated through the platform and must include but not be limited to: loan ID, borrower ID (or linked loans), date accepted, loan amount, gross rate, term, security, use of funds (inc lending for money lenders), sector, country, status (e.g. late, bad debt), repayment type (e.g. fully amortising). Loans shown in the loanbook should be for loan contracts that the platform's lenders are directly lending to (as opposed to loans that a borrower (money lender) may make and held as security). The loanbook data must be updated at least monthly and consistent with the other data requirements.'
"The move to formally level the playing field between retail and institutional lenders likely won't change a great deal about the functionality of the sector," adds the article, which gos on to quote Christine Farnish, chair of the P2PFA.
"Our new Operating Principles set a benchmark of fair dealing and transparency. By the New Year, all our members will publish their full loan books, show bad debt losses in a comparable way, and commit to enuring that retail investors get a fair deal compared with institutions.
"These new measures will help build further consumer confidence, demonstrate our commitment to ethical practice and set a beacon of good practice across the market."
To learn more about the transparency and operating rigour that we embrace at Money&Co., click here for lending. Remember, when lending your capital is at risk – please read the warnings on our Home, Lend and Frequently Asked Questions pages.
For borrowing – including the criteria of longevity and profitability – click here. Facts and tips about crowdfunding in general are available by reading our knowledge hub, here. 
---
---