Crowdfunding's Future – 'Uberisation' And Beyond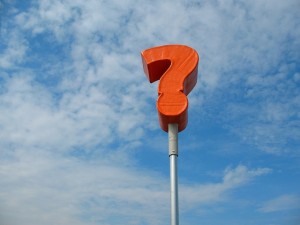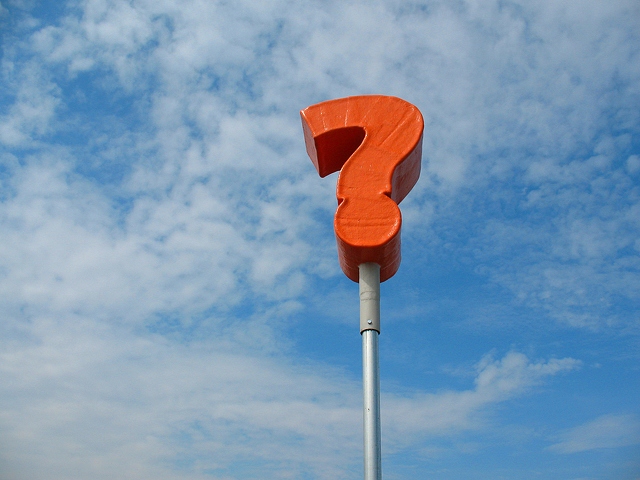 What is the future of crowdfunding? What type of financing should small and medium-sized enterprises (SMEs) be seeking to help them grow?
Money&Co.'s CEO, Nicola Horlick, offered something of a tour de force on the topic at the recent Alternative Finance conference, sponsored by Cubism Law and co-sponsored by Money&Co.
You can see her speech here (apologies for an intermittent earthing fault on the sound in the early part of this video).
You could always just take Nicola's word for it. But here's another authority: The Wall Street Journal puts the revolution in alternative finance this way – it's the Uberisation of finance.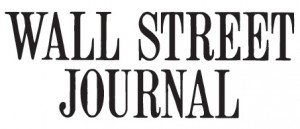 "The most immediate change will be an explosion in peer-to-peer lending. Just as Uber returns us to a world where anyone with a car could offer a ride to anyone with a thumb, peer-to-peer lending is both new and old. Before there was a robust retail and commercial banking system, there were people with money to lend and people who wanted to borrow it. But the current wave of peer-to-peer services takes this much further, into a hypercharged virtual realm where pools of small lenders can combine online to disperse pools of small loans. And they can do it without the friction, cost or heavy regulatory hurdles of traditional banking."
Find out more about crowdfunding by visiting our knowledge hub, full of short, simple articles with useful facts and tips.
---
---