Crowdfunding Equity Valuations Come Under Scrutiny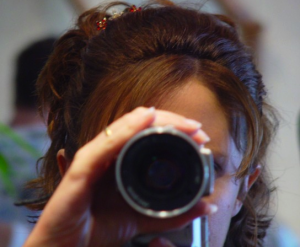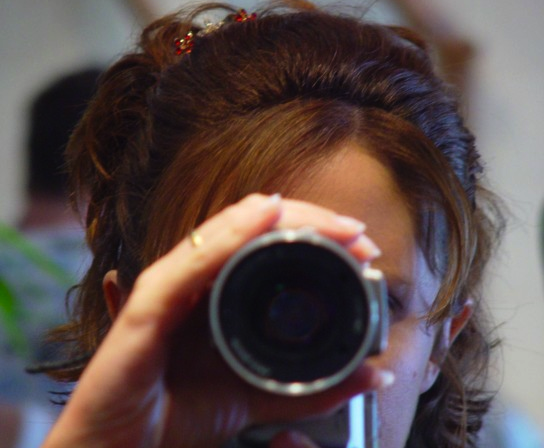 Our cousins on the equity side of the crowdfunding fence have been subject to a lot of attention recently. The focus of analysis has been valuation, and the models used to justify asking prices. Here, crowdfunding intelligence platform iExpats reports a survey of equity valuation models.
"Too many investors with too much cash are swarming around start ups and are demanding better value for money from entrepreneurs.
Entrepreneurs showing they are financially savvy and have the skills needed to run their companies is no longer enough to attract investors who want to dig deeper in to business plans, says a study from management consultancy Humatica."
The report itself can be found here.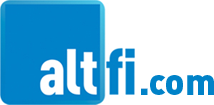 Alt Fi has also recently teamed up with lawyers Nabarro to report on equity raise performance with the Where Are They Now? report. Here, brand-e-biz offers its take: "Crowdfunding isn't merely a start-up game. In fact, the average age of companies raising finance from the crowd in the UK this year comes in at 3.3 years. And there's a good spread, The oldest company ever to crowdfund had been kicking around fome 37 years at the time of the raise, with the youngest being just a few days old."
Learn More – Lend Or Borrow
Entrepreneurs and SMEs looking to borrow from Money&Co. should click here. Facts and tips about crowdfunding in general are available by reading our knowledge hub, here.
To learn more about getting good returns on capital potential lenders should click here. Remember, when lending your capital is at risk – please read the warnings on our Home, Lend and Frequently Asked Questions pages.
---
---