Autumn Statement Predictions: Steady As She Goes For ISAs

---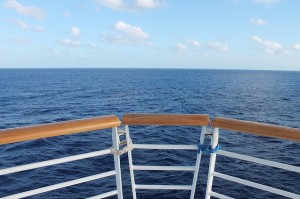 Ahead of this afternoon's Autumn Statement, ThisIsMoney carries a series of predictions. It flags tax-credit changes as likely, but expects little or no change to Individual Savings Accounts (ISAs) or Innovative Finance ISAs.
"There is unlikely to be much in the way of exciting announcements regarding savings - but the Chancellor is known to pull rabbits out of the hat, including the NS&I pensioner bonds, which were popular at the start of the year and raising the tax-free Isa limit to £15,000 last year.

"However, it is unlikely the now £15,240 tax-free limit will rise for the 2015/16 financial year.
The Isa allowance is traditionally adjusted based on inflation in September, and rounded to the nearest £120. CPI in September 2015 was -0.1 per cent, meaning an increase is unlikely."
IFISAs are relevant to peer-to-peer lending – as risk-tolerant investors will be able to get a much better return than that currently available on cash ISAs. We'll keep you abreast of developments.

Risk And P2P Lending
Bear in mind that cash loaned is at risk, and tolerance to risk means a proper understanding of it – see the risk warnings on our Home, Lend and FAQ pages.
---
---