P2P Gets Green Light, Equity Amber, Minibonds Wait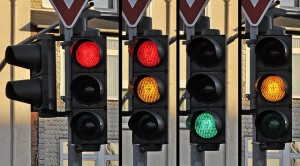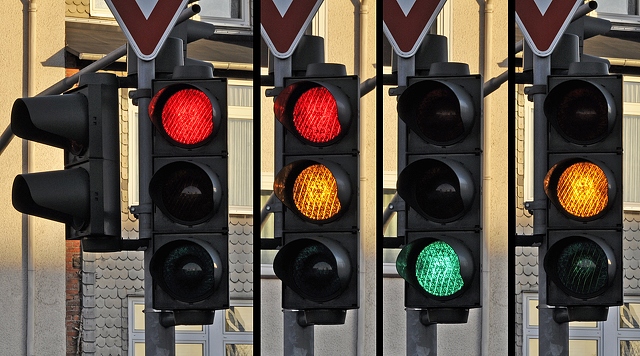 Money Observer is one of several platforms to update on the IFISA delay for equity crowdfunding, and addition of minibonds in September for P2P. Mainstream P2P assets will be eligible for IFISAs from next April.
"In his latest Autumn Statement, chancellor of the exchequer George Osborne has announced that the list of qualifying investments for the new Innovative Finance Isa will be extended in autumn 2016 to include debt securities, or loans, offered via crowdfunding platforms.
"Announced in the March Budget, the Innovative Finance Isa will allow individuals to invest in new types of finance initiatives, tax-free.
Peer-to-peer loans, where private individuals lend to other individuals via pooled funds facilitated through online platforms, were given the green flag by the government in July, with a consultation launched into allowing other forms of crowdfunding.
Innovative Finance Isas will be available from 6 April directly through peer-to-peer lending platforms… They will have the same annual savings limit as regular Isas, £15,240."
Nicola Horlick, Money&Co.'s CEO commented: "The Government recognises that, given the continued reluctance of the banks to lend to small companies, alternative finance providers and lending platforms such as Money&Co. have a key role to play. Helping to encourage individuals to lend to companies through the use of ISAs is a key example of this. The Innovative Finance ISA will be available from 6 April 2016 and Money&Co. will be offering its lenders the opportunity to include loans purchased on our site in an ISA wrapper. 
"The current gross yield on our loans in 9.15 per cent and we then charge a fee of 1 per cent per annum. ISA investors will, therefore, be able to receive a net yield of 8.15 per cent free of tax, which is extremely attractive in the current interest rate environment."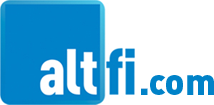 Perhaps the most thoughtful analysis comes from  Alt Fi, which is one of the few to allude to bad debt relief on P2P . AltFi finds the silence on "regular" P2P assets becoming eligible for IFISAs ominous. We hope (and believe) AltFi is being  over-cautious. Legislation legitimisng minibonds for eligiblity for IFISAs is schedule in September 2016. 
"The dust has now settled on George Osborne's Autumn Statement, and the alternative finance space exhales. The Chancellor had a few surprises in store, both in terms of what was mentioned, and what was not. We were told, for instance, to expect some manner of update as to the functionality of bad debt relief for peer-to-peer investments. It may be that some such legislation emerges over the coming days or weeks, but nothing has been logged on bad debt relief in the pages of HM Treasury's "Spending Review and Autumn Statement 2015".
Entrepreneurs and SMEs looking to borrow from Money&Co. should click here. Facts and tips about crowdfunding in general are available by reading our knowledge hub, here.
To learn more about getting good returns on capital potential lenders should click here. Remember, when lending your capital is at risk – please read the warnings on our Home, Lend and Frequently Asked Questions pages.
---
---