P2P Risk Assessment - Big Brother, Or Just Better Data?

---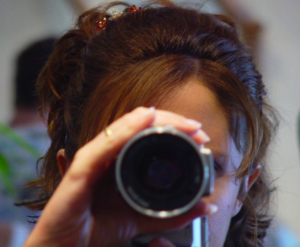 How do you assess risk? Without reliable information, known in industry jargon as good data sets, the task is hopeless.
There's a growing trend in crowdfunding to look at information that is other than financial, partly as a predictor of borrower behaviour. Focusing on data other than the financial is obviously helpful in providing a wider perspective. But some might say it's a form of Big Brother-type surveillance.
Love it or loathe it, this tendency – which is particularly relevant to consumer borrowers - is reflected in two news stories from either side of the Atlantic.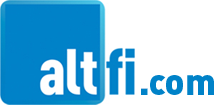 "It's Credit Reference Agency (CRA) data that fuels the vast majority of online lenders," reports AltFi. "Zopa - the UK's original peer-to-peer lender - is no exception. The platform has been buddied up with Equifax since its inception in 2005. Now the pair have struck a new contract that will see Equifax provide "deeper insights" into customer behaviour, with the broader purpose of allowing Zopa to better understand the performance of its loan portfolio, and thus to offer better borrowing rates to loyal customers.
"In practical terms, the new agreement opens up access to a fuller set of Equifax customer data, allowing Zopa to delve further back into the credit history of a borrower, and to make a more comprehensive assessment of a borrower's risk profile."
In the US, TheNextWeb reports on a growing trend, the use of app-based credit-analysis.
"App-based lending might be the answer... InVenture, a Silicon Valley-funded app-lending platform, provides [relatively inexpensive] loans between 6 and 12 percent interest. All that's required of the would-be borrower is access to his or her smartphone.
"After the user installs an app, algorithms go to work extracting data for things like call times, gambling activity and text messages. The algorithms then attempt to score borrowers and assess risk for the lender based on this behavior."

Money&Co.'s Risk Model
Money&Co. borrowers must have a strong record of profitability, be well-established companies (our borrowers are more than 12 years old, on average), be debt-free apart from the Money&Co. loan, and not seek to borrow more than twice the measure of income known in accounting terms as EBITDA. We also take a charge on the assets of the borrower to protect lenders' interests.
Facts and tips about crowdfunding in general are available by reading our knowledge hub, here. To learn more about getting good returns on capital potential lenders should click here.
Remember, when lending your capital is at risk – please read the warnings on our Home, Lend and Frequently Asked Questions pages.
---
---