Benign Disruption – FinTech, P2P And Money&Co.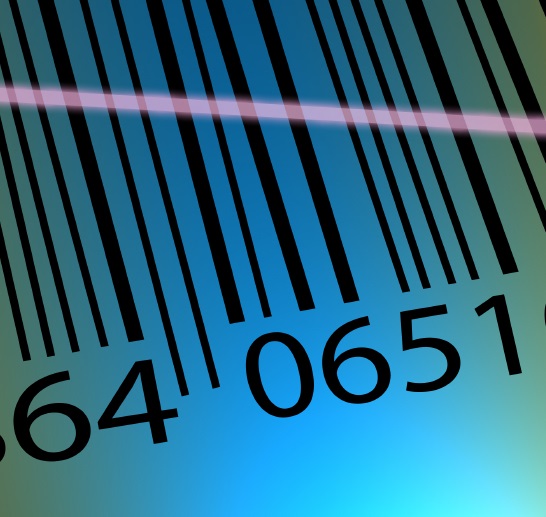 Today we share Business Insider's report on the disruption caused by FinTech – the broad sector, of which Money&Co.'s peer-to-peer lending operations form a key part.
"Fintech – or financial technology – is one of the hottest areas of technology right now, with money pouring into the sector, startups springing up all over the place, and plenty of column inches devoted to the phenomenon.
Investors and founders hope that technology can help them revolutionise everything from lending and payments to bond trading, letting them do things faster, better, and cheaper than big banks have traditionally.
Even Barclays' former CEO Antony Jenkins is on board, saying recently that disruption to traditional financial services from fintech startups could lead to an "Uber moment" for banks.
But at the Fintech Connect Live conference in London on Tuesday,Currency Cloud CEO Mike Laven voiced an uncomfortable truth about the sector – it's still a relatively niche concern."
Money&Co. has facilitated loans of around £7 million to SMEs since the launch of our website in April 2014. We have a new loan scheduled for this week. Our registered lenders have averaged gross yields of over 9 per cent since launch.
Entrepreneurs and SMEs looking to borrow from Money&Co. should click here. Facts and tips about crowdfunding in general are available by reading our knowledge hub, here.
To learn more about getting good returns on capital potential lenders should click here. Remember, when lending your capital is at risk – please read the warnings on our Home, Lend and Frequently Asked Questions pages.
---
---