A New Loan Lands On Site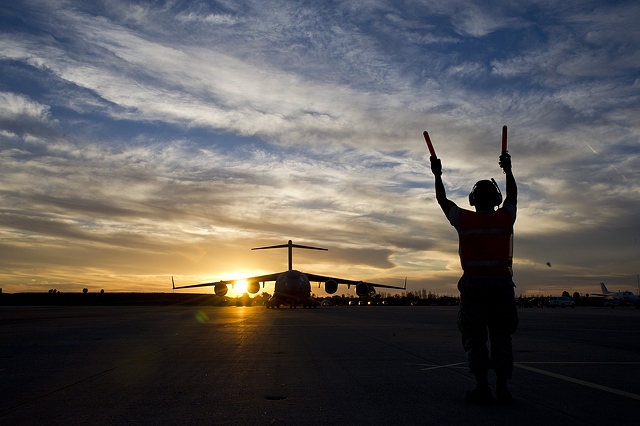 An eagerly awaited short-term loan has landed on site – and it is filling very fast indeed.
G199 Ltd is seeking to fund a £150,000 management buy-in. The loan is for just nine months – the shortest term of any loan thus far facilitated on the Money&Co. site. The loan is rated at B+, which means our credit analysts think it should be funded at somewhere between nine and ten per cent. The auction – already 58 per cent filled at the time of writing – closes tomorrow.
Below, we offer some of the representations made by the borrower. We have used our best efforts to ensure that these representations are true – but we cannot warrant that this is the case.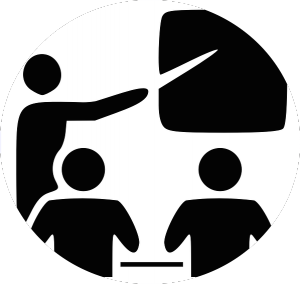 "The target business receives government funding via the Skills Funding Agency in order to deliver skills training to individuals looking to re-skills or up-skill. A key policy aim of the SFA is to improve certain sectors of the economy, and the target company's sector specialisms include a number of priority skills gap areas (e.g. logistics and manufacturing). They are a lead contractor with the Skills Funding Agency, and most of their delivery is in Adult Apprenticeships, both employer and classroom based.
Purpose of loan
"Acquisition of local training company. The Loan will be used to fund the first payment of consideration to the Vendor. The directors will be contributing £100,000 of their own funds in parallel with the loan. It will be a 9-month loan with a 3-year, fully amortising repayment profile. The Loan will either be repaid in full at the maturity date (30.9.16), or via a refinancing on or before then. Money&Co, has the option to arrange the refinancing but no commitment to do so. Any such decision will be based upon a further due diligence process at that time."
For more information and to make a bid to lend, register or login here. Remember that lending means your capital is exposed to at least some degree of risk. Please read the risk warnings on site.
---
---