International Regulators' Crowdfunding Report – So Far, So Good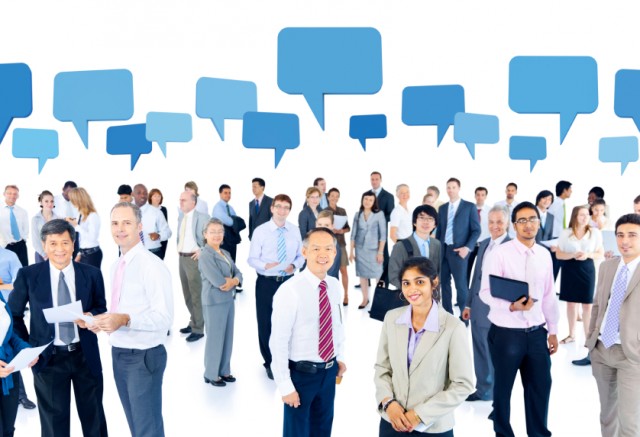 The International Organization of Securities Commissions (IOSCO) has published its Crowdfunding 2015 Survey Responses Report.
It's a densely written 47-page report, which offers the regulators' viewpoint across a wide range of jurisdictions. Although hardly a light read, the report provides further proof of the coming of age – still very much a process, not a completed act – of the crowdfunding industry.
The full report can be found here. It offers this summary of P2P regulation.
"The survey results demonstrate that in the jurisdictions where financial market supervision is conducted by one integrated regulator, peer–to–peer lending falls under the remit of the regulator, provided that the activity is captured by financial regulations. This is the case, for instance, in Germany, where BaFIN supervises lending platforms and/or their users in those cases where the activities performed, and the relevant contractual arrangements, trigger application of licensing requirements.
Likewise, in the United Kingdom, the UK FCA is responsible for the prudential and conduct regulation of peer-to-peer lending between individuals or between individuals and businesses.

"Conversely, in jurisdictions that have adopted a twin-peaks regulatory model, where one authority is responsible for prudential supervision and a second authority is responsible for business conduct supervision, the two regulators usually share responsibility for the oversight of peer-to-peer lending, each within its own remit…
"According to the survey responses, under these various supervisory models, peer-to-peer lending is typically under the purview of the prudential or the banking regulator, whenever the activity triggers application of licensing or registration requirements . Involvement of the securities regulator is sometimes envisaged where the activities of the platform are qualified as asset management / management of investment schemes; this is the case, for instance, in Australia and in the EU."
Money&Co. has facilitated loans of around £7 million to SMEs since the launch of our website in April 2014. Our registered lenders have averaged gross yields of over 9 per cent since launch.
Entrepreneurs and SMEs looking to borrow from Money&Co. should click here. Facts and tips about crowdfunding in general are available by reading our knowledge hub, here.
To learn more about getting good returns on capital potential lenders should click here. Remember, when lending your capital is at risk – please read the warnings on our Home, Lend and Frequently Asked Questions pages.
---
---